Silence can be deafening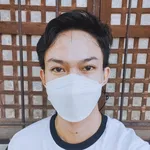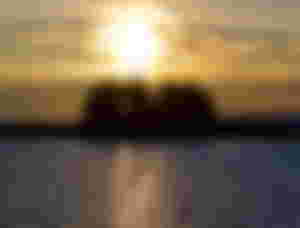 When I feel like something is wrong or not okay, I always found myself being silent. When I am sad and have nothing else in my mind except worries and the like, I prefer being silent. It's actually deafening but I have no choice but to go with the flow.
I grew up solving all my worries and struggles alone. I don't usually talk to my parents regarding this matter because I don't want them to see that I am struggling. I know they can feel it, but I always choose to conceal it because I've always thought that I am an independent person.
However, things are really getting tougher these past few weeks. I still smile when people see me, but deep inside I want to say I am already tired. Though they say that we can't complain since we really have to do everything to reach our dreams but sometimes, it feels like it's getting impossible and we feel tired and it's okay. We are just humans, we make mistakes, and we run out of energy among others. Nevertheless, the best thing we can do is to pray and always have faith because God will always provide. Still, remember to do your best and if ever we get tired along the way, it is not bad to take a moment to rest.
Like I said, silence is deafening. If you have noticed, I have become dormant here. I actually want to keep on updating these past few days since we just have 3 subjects this mid-year, but I can't find the motivation to do so. The things in my mind always make me feel lazy and yes, it is already affecting my mood and daily life. Though I have fear, uncertainties, and doubts about the results of our hard work, I hope God will help me accept it and continue moving forward whatever the results are.
Aside from it, there's this feeling that has been making me crazy lately and I don't know when will I ever learn to move on from it. It's nothing serious, but it feels like one. But I hope that one day, I will be able to get rid of it and find myself again because I don't see myself the same way as before already. This anxiety really sucks and I hope that it would definitely get better.
To anyone who's reading it right now, you may not know exactly what I am going through right now, but I hope you understand me. Sometimes, words can't be used to convey feelings and here come's silence that even sounds louder sometimes. It's deafening and we'll get used to it.
I hope everyone's doing alright. Cheer up!
---
---
Lead image is from Unsplash
© 2022 McJulez. All Rights Reserved.