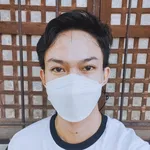 November 25, 2021
By: @McJulez
Having a well-rounded design, good quality, responsive screen, great camera, among others, Redmi Note 10 Pro is genuinely one of the most excellent phones you could ever buy this year.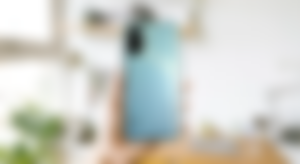 It was on July 21 when I placed my order in Lazada for this phone. A week after, it finally came. I was hesitant at first because it was my first time buying a phone online. But then I feel relieved when it finally came. I immediately check it if it's authentic using their website and thankfully, it is original.
I made an article about my first experiences with this phone and it was entitled: This Platform Helped me Buy a Phone.
---
Key Specifications:
The battery capacity is 5020 mAh.

33W charger included.

Its size is 6.67 inches, 1080 x 2400, and up to 120 Hz AMOLED. 60 Hz is the default setting.

Qualcomm Snapdragon 732G (8 nm) chipset.

The phone I have purchased has 8 GB of RAM and 128 GB of internal storage
---
Camera Features:
It comes with a 108MP main camera, including an 8MP ultra-wide camera, a 5MP telephoto camera, and a 2MP depth sensor.

The front camera is 16MP.

It has Nigh mode, Short Video, Panorama, Documents Scanner, VLOG, Slow Motion, Time-Lapse, and even Clone.

It also has Long Exposure, where you could take a photo in a Moving crowd, Neon trails, Oil painting, Light painting, Starry sky, and Star trails.

Dual video is also available. It allows you to record a video using the front camera and main camera at the same time.
---
There you have the specs of this phone. By the way, my phone is turning four months old this coming 28 and here you can see that it still looks great, as if still new.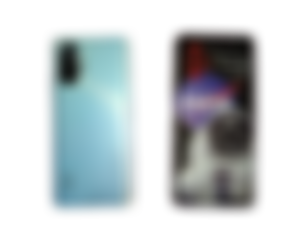 I think the Redmi Note 10 Pro is one of the best mid-range all-around smartphones right now that happens to have a great camera experience for a mid-range price.
On quality and design:
For the first four months that I have been using this phone, I can't say anything bad about it. In terms of design and quality, it has not changed. Well, it varies as to how users use the phone, but honestly, I have dropped it once already, and thankfully, nothing happened to it. One good factor that helped it also is its case. The case I am using was bought from Shopee for around two dollars, and yeah, it's durable.
Battery performance:
Regarding its battery, it is still the same. I mean, it is still good. Others say that it becomes hot easily, but it really depends on how it is being used. Actually, it does get heat, but I only experience it when playing mobile games for quite a long period of time. However, it won't get the heat that much if you do not use it from time to time.
Camera performance:
As for the camera, the quality is really superb. I appreciate how fine the details are on the taken photos. All I can say about it is that it's one of the best camera phones that ever existed this year. To give you an idea and glimpse of it, the following are the photos I have taken recently.
---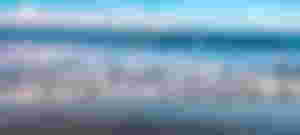 I captured it on the sea in the daytime.
---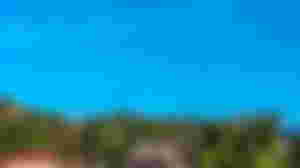 It was captured in the afternoon and it was zoomed 2x.
---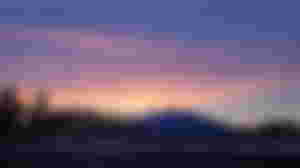 Unfiltered photo of the sky while the sun is setting.
---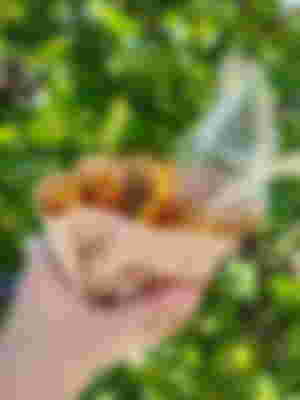 Sample photo of food with blur effect.
---
With its price of around 260 dollars, it is already more than great for me. I cannot look for more since its performance on various apps, and its fantastic camera features are already enough. So if you are planning to buy this phone, it could be the sign.
All in all, it is a great phone that is justly priced and very worthy. That is all for this update. Hope you are somehow entertained by it.
---
---
You will also find me on:
---