Preparing for Proposal Defense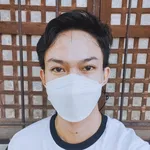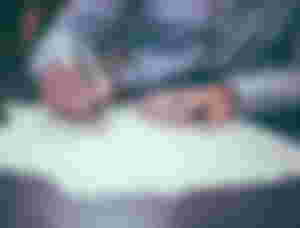 Part of being a student is the making of research papers. The majority, if not all, of the courses, require this, and without it, a student may not be able to graduate. Nevertheless, it is not only being conducted to fulfill the requirements, the purpose is far better and more significant than that.
This is one of the reasons why I have become so inactive these past few days and though it is making me a bit nervous, which is normal, I hope for the best for our study and our proposal defense which will be conducted on Wednesday, which is two more days from now.
Our study has something to do with beliefs and though there has only been a few local studies about it, we did our best to look for references aligned with our topic and title. By the way, it is good because the members in each group are from the same municipality or even closer.
We are the fifth group and the first to present in the afternoon session. Our study is qualitative in nature and most of us from our class have chosen qualitative study. In fact, only one from our class has chosen a quantitative type of study. But regardless of it, we are really doing our best for this research studies so we could attain the fruits of our labor.
As of now, I am familiarizing our manuscript and trying to memorize every important aspect of it. This is not actually my first time having a defense since we have already experienced it in senior high school. But, college feels and hits different. And though we know some of our panel members, it is not enough to feel at ease because they are frightening and somewhat intimidating. Wish me luck guys!
This is actually a short update only because you might be wondering why I am not around again for how many days. Anyway, I will try to catch up with you guys as soon as our defense is over. I hope you understand. Thank you!
---
Let kindness pervades the atmosphere. Let it grow in everyone's heart and I hope this blog kindle that fire of passion within you. Thank you!
---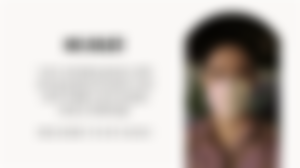 Follow me on:
---
If you are enjoying it, feel free to check these out too:
Lead image is from Unsplash
© 2022 McJulez. All Rights Reserved.