This is the game of destiny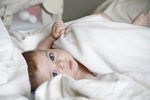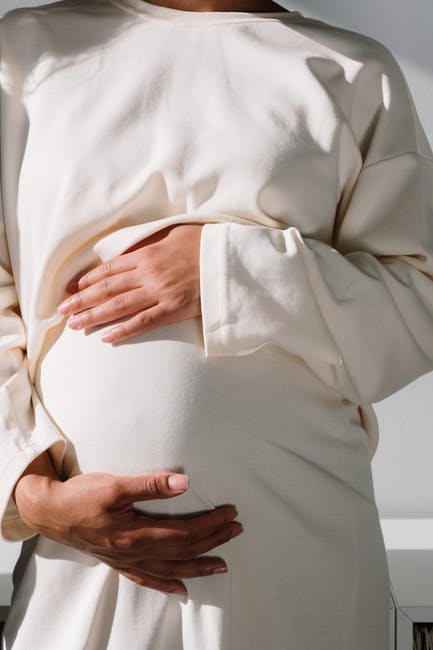 I know I can't write very well but still sometimes I try to write something a little different like today.How are you? I hope you are well. I already have a hobby of writing poetry. But it has never been written that way. I gave it to you for the first time today. I don't know what it will be like. You can see the fall.
How long have you been pregnant?
I looked at Dr. Ruma in shock,
Dr. Rama was our familiar doctor,
Roopam is sitting next to me.
I took a deep breath,
and told the doctor,
that the month would be 2-1
I want to have an abortion.
I was having a hard time saying that
I wanted to scream and cry.
But this is how you end a child's existence,
think again.
Mr. Rupam meant your wife,
Some people can't be a mother,
even after trying a thousand times.
But Roopam said in a very stern voice,
when she will be able to have an abortion,
Because we have come to the final decision.
The doctor said, not today, come tomorrow.
I walk out of the chamber and think,
I can't imagine I'm here to kill my baby.
Do I really deserve to be a mother?
So much for an unstable,
before seeing the face of the earth,
what a departure from the earth.
Well, if I want to,
I can show my child the face of the earth.
I am her mother.
Come on,
Roopam called me back.
Freshened up at home,
I sat down next to Roopam.
Roopam, if the baby is not aborted,
With tears in my eyes,
I asked Roopam the question.
Roopam said, in a very hard voice,
"Look, I don't want any children now."
Roopam said a few more words in a hard voice,
it will be very bad if the baby is not aborted.
I said what will you do
the child is not yours alone
you will decide alone.
If you don't have an abortion,
I'll divorce you.
I did not say anything to Roopam
I lay down quietly.
I don't know what to do,
But as a mother
I can't kill my baby.
The next day Roopam came,
to take me to the doctor.
But I did not go,
so Roopam kicked me out of the house.
I came home to the father's house,
As the days went,
by an existence began to grow in me.
Lately I can understand the movement of the child.
In these few months,
Roopam has not given me a single phone call.
In the last seven days,
I have had a baby girl.
I told my father to give a news to Roopam,
But he did not come to see
He sent a gift,
where he gave the divorce papers.
I do not have any crime,
then why I had to get such a big punishment.
The girl has raised my expectations a lot
she has learned to understand everything
I have made her a great doctor today.
I heard Roopam is married.
And his second wife had no children.
You have seen many doctors
Even then the child did not
Today they are crying for a baby.
So this is the game of destiny.
However, there are some proud mothers in the world who can do everything for their children.There are many such single mothers in our world who have established their child today.In the case of every girl, her wishes must be valued. In a patriarchal society one should never depend on a man. Which can be seen in many places at the present time.
The answer still does not match. We can't find the answers to some of our questions all our lives. Because those questions are unresolved.There are still some boys with such mentality in our society. Those who get married, not the family, want to have fun with the wife.