What you're about to read will shock you, and forever change your perception in handling this opportunity called life. More thanks to my phone camera.
During my morning walk/exercise, I saw this poor widow who is known for selling food by roadside. This type of food is called 'mama put' in Nigeria. This type of open restaurant is preferred by poor earners due to how cheap they are.
Rich people finds it difficult to eat at roadside and at open places.
I saw this poor widow helping birds with her business. Willingly, she poured big portion of her boiled rice to the ground for the birds that doesn't belong to her.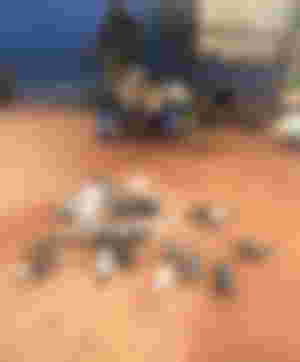 I was touched to my bones by her attitude to the birds which raised many thoughts inside of me. Will she be rewarded somehow for her benevolence to other creatures apart from humans?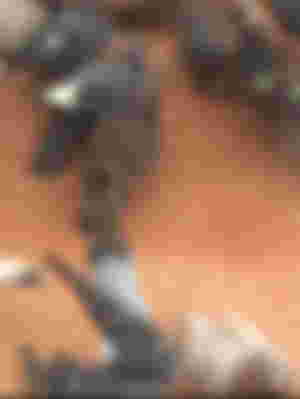 For me, it's wrong to believe that the earth is just here for humans to be doing as they like. Even though we are intelligent, but it's expected of us to know and to understand through our intelligence, that this world is for many other creations and not for humans alone.
It's important to know that we're made, but not to be selfish in our way of thinking and in our value system. Whatsoever; be it inventions, that we may want to carry out, we must first of all consider its negative and positive impact to other creations and to the environment at large.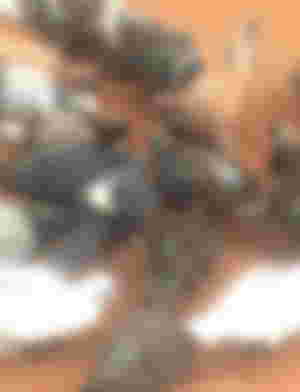 I want to believe that it is more blessed to give to nature than just limiting our helps and giving to our fellow man.
Please comment below and tell this community you own opinion on this topic. Have you in anyway helped nature and your environment today?
I'm still your friend Max.

Sponsors of Maxdevalue.BCH