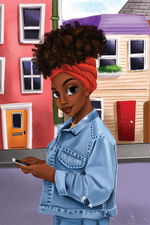 hello lovelies, I know you're always good as usual. Thank God it's Friday (TGIF), weekend has knocked at the door already and tomorrow is Saturday, I know the majority will be going to party (owambe things on point)😂😂, don't mind if you can make your handbag while going. like I feel like eating party rice, just like @Princessbusayo talked in one of her posts about different types of jollof rice, I can't stop laughing, but I will prefer wedding rice 😂😂, the taste is always exceptional.
that's aside...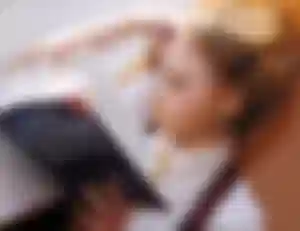 I was dealt with today? you might be wondering what happened, nothing much, don't panic, it was writer block that dealt with me mercilessly. at noon after spending some time on hive blockchain, then I turned to read.cash to do something as well, but unfortunately, my brain is not cooperating with my hand. I look for a book to read maybe I will gather some knowledge from there, but now, seems my brain has gotten to its limit, the book could not even assimilate 😞. What will I do again, I said to myself, I decided to open my read.cash again to check on my saved articles, I read like that will be the last day on read.cash. but after everything, my brain is still blank. made so many attempts but all to no avail..... oh my head ache! in the process I develop a migraine, meaning I've strained my brain too much. why today. I cannot help but sleep in other to relax my brain.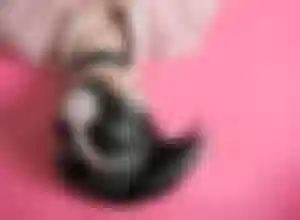 I woke up again around this evening, with the mind of writing nothing, I just turned on my music and put on my ear pud to listen to music, the first music on my list is "like you" but Tatiana Manaois. I always love listening to her song frequently because it's always emotional and solemn. Though the song is not a new song, I know majority of you if not all know the song, as I was listening to it, the lyrics caught my attention, now let's forget about the baby see was referring to, Now I'm referring mine to individual.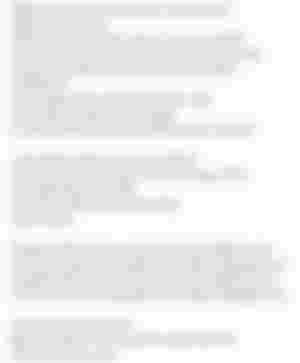 The lyrics is referring to everyone one us.
how do we see ourselves? do you act on what people say you are?
You're the architect of your life, you build your life the way you want it to be not the way others want it. Life will hit you had to the extent that you'll think everything is going to end, and you feel like your efforts are wasted because you did not achieve any results. it's okay to feel that way, it's okay to shed that tears away. but remember that life is a game, you'll only win it if you play it well. Everyone has a different puzzle to solve, you just have to strive hard to win.
Be less concerned about what people will say about you, even don't be surprise when your families turned against you, you'll be told all sorts of things. "oh boy, go and sit down, did you know how many people who have tried it and fail" oops! I bet you if you listen to them, you'll sit down on your dream, ROAD CLOSED, no moving forward, no moving backward. you'll just sit there without any ambition, that's so bad!
They are still whispering to your ears, right?
you don't have to listen to them, they are dream killers, just become they are not there, they don't want others to be there's, and that's what is Killing is in Nigeria. They will tell you uncontactable reasons why it's not possible, but they will never tell you a single solution for your to move on, isn't that crazy?
Have a deep thought about the last paragraph in the lyrics I uploaded, build yourself To be that great person you'll love to be, and the most important thing, you'll have to motivate yourself even when you can't find one around you. and before you know it, you'll be celebrated for success and those who look down on you will believe in you.
just a little thing to add.... even if the whole world believes in you, and you did not believe in yourself, you'll end up achieving nothing.
thanks for taking your time to
visit my blog. much love


Thanks to my sponsors for their support. You're the best✌️