Monday - August 17, 2020
How are you?
If you ask me, I get bored so I thought of sketching a picture of someone who is idolized by everyone because of his kindness, generosity, and concern. He always inspires us through his values, work, initiative, perspectives, and lifestyle.
He is a big role model for everyone.
He helped me a lot by upvoting my article. We know that through the donation he gave to the readcash platform, many users benefited and it is also a big help to us even if we earn a little at least it also accumulates.
That's why I want to honor him on my own by simply makings sketching using an application. I hope you enjoy it.
This is a fast forward video.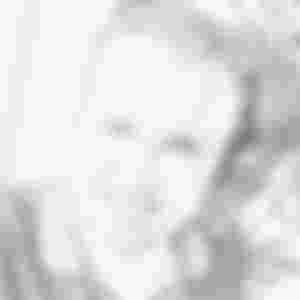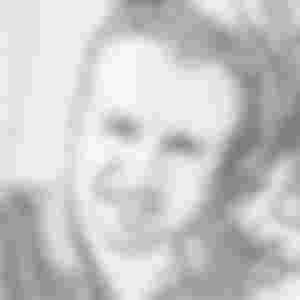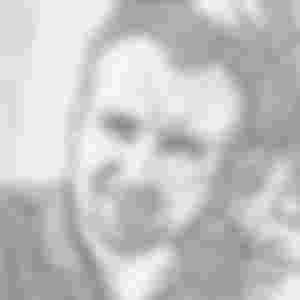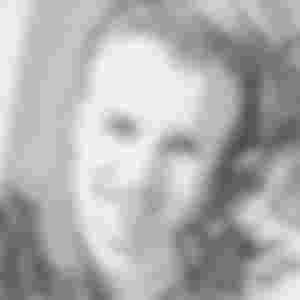 These are 5 different sketch simple gifts or token that I can give you sir @MarcDeMesel as a thank you for all you have done for us. Hope you like it.
Thank you for continuing to build the BCH cryptocurrency and I hope that BCH is the Future of our economy.
And thank you Read cash family for always supporting me. If you like it don't forget to give upvotes for appreciation.
Comment below which sketch do you like?
Thank you and God bless everyone!