Gaining Personal Strength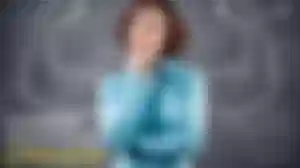 Date: July 13, 2022
It's challenging enough to try to determine what you want to do with your life on its own. When you're attempting to figure out exactly what it is you are good at, it becomes much more difficult.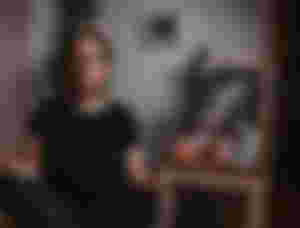 Take a moment to calm yourself and remember that everyone has asked themselves this question at some point in their lives before giving oneself a concussion. Everybody wants to excel at the things they are passionate about, yet many individuals have no idea what those things actually are.
Finding out what you're enthusiastic about can be done by identifying your strengths and natural talents. The job route that will allow you to follow your passions may even be suggested by your strengths.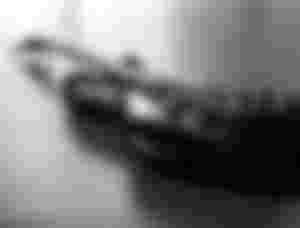 Consider your prior career, volunteer activity, and educational experiences. Which jobs did you love the most and which ones did you perform well? Consider challenging circumstances you've faced. Which ones did you manage to overcome and which ones gave you the greatest sense of accomplishment or recognition?
You can think about exploring any commonalities among these tasks or abilities and looking for a field or job that might benefit from them.
For instance, you might have a great career as a fundraising coordinator if you get a lot of energy from participating in fundraisers and you also happen to be a natural leader.
Think about what activities or skills empower you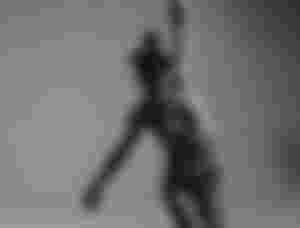 Sometimes our strengths serve their intended purpose of empowering us and assisting in our success. Consider the activities you engage in when you're anxious or overwhelmed and just want to feel in control once more.
Try to pay attention to the times you feel inspired or successful since those times may be the result of you using your inherent talents.
Think about your innate curiosities as well. Discovering a new skill may be possible if you find yourself wanting to learn more about a subject out of pure intrinsic motivation. It might at the very least provide you direction for the talents you wish to master and develop.
What arrives naturally to you?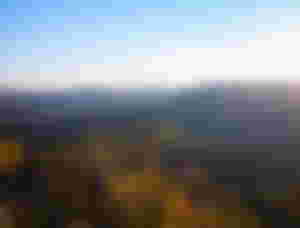 Whenever something feels good to you, it doesn't mean that it will come easily to others or that your talents aren't valuable. This is especially true if you believe that everyone can do it or if you simply brush it off as something you've always been able to do.
When you do something naturally well, it's simple to unconsciously disregard it. Keep an eye out for praises that you often ignore since they can hold the secret to unlocking your hidden superpowers.
Be wise in investing your time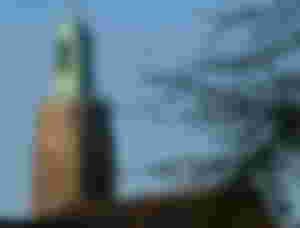 Here's where we tell you that your careful planning will truly help you in the long run. A fantastic method to identify your natural abilities and skills is to consider your interests and the things you enjoy doing.
Consider five activities you like doing and reflect on why you appreciate them over the course of a week. Make a note of the individual chores and why they are satisfying for you as you write them down.
If, for instance, you schedule an hour of writing time each week and maintain a blog with your original essays and creative writing, it's possible that these skills are what make you naturally talented in terms of time management, creativity, and independence.
What about in your childhood were are you good at?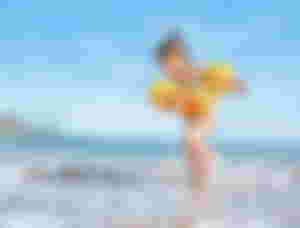 Consider the pastimes and interests you had as a child that came naturally to you; they might indicate a natural ability.
Did you relish creating one-act plays to present in front of your first-grade class, for instance? If yes, you might want to choose a profession in playwriting, stage management, or acting.
Our natural skills are still present even though we don't always foster them. Consider the things that, when you were younger, your mentors, parents, and teachers believed stood out. Compared to most people, you'll have an easier job cultivating these traits.
But before I write my short reflection about the topic above, I'd like to take the time to express my sincere gratitude to all of my sponsors, subscribers, upvoters, friends, and readers.

I am very grateful that I found you guys; I am truly blessed.

Check them out; they're all excellent writers.
Final reflection
Finding out what you're good at is a terrific place to start if you're attempting to decide what you want to do with the rest of your life.
You might discover that the interests you have outside of work are useful assets you can utilize to launch a career, or you might discover a talent you were unaware you possessed.