Monday toothache and spaghetti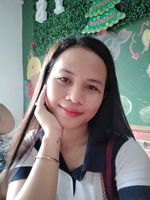 It's Monday again! Saturday and Sunday went by like three minutes. But nevermind anyway, what's important is that we are still able to see the beauty of Mondays or shall I say everyday.
Today, I waited for my order to arrive because when I tracked it, the delivery date is today. Yay! I can't wait for Clea to wear the five pieces of onesies I ordered for her but her dad's going to pay for it. Haha! He can't complain because it's for her daughter so I will keep the orders coming. I am so eager to buy something for my daughter because I was not able to buy anything for her when she's still in my womb. I was in my boyfriend's place during my whole pregnancy and his parents will intervene if I buy something for my baby even if she's not yet born. They said that's a bad omen. Whatever! I just followed them AS A SIGN OF RESPECT because I know how to respect.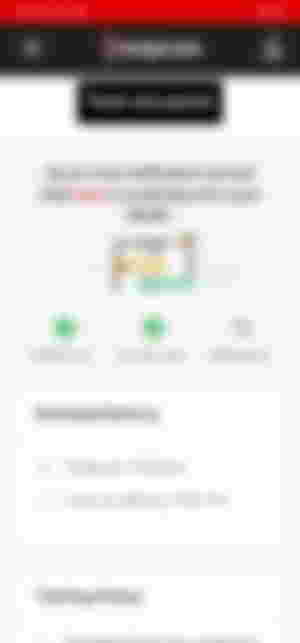 The photo above is the status of my order. It's tagged to be delivered today but I doubt there will be a delivery until 10 in the evening. Well, I'll just wait anyway.
I can still remember when I told my boyfriend that we should buy hospital essentials during my third trimester but his mom and aunties interfere again saying that it's too early to buy them and we can buy what we need in the hospital because there are a lot of pharmacies nearby.
As a former girl-scout member (lol), I really wanted everything to be prepared and ready before I go to my delivery. But what can I do, they are always right so I let them be as a sign of respect again. As a result, we don't have anything in us when I gave birth, even adult diapers.
Oh dear, I felt my tooth and gums aching as I reminisce those sad memories. Ow! I told my grandma that I don't have the strength to take care of Clea that's why she took care of Clea while I am sleeping. This is the kind of pain I hate the most, toothache. Even if I have one million dollars or pesos, I would not be happy if my tooth is always aching.
The pain is still intolerable when I woke up that's why my grandma gave me toothache drops to relieve the pain. I have tried this before and I hate using it because it comes to my tongue and everywhere in my mouth and it stings. My grandma told me to get a cotton ball then mold a pinch of it that will fit in my tooth hole then afterwards, soak it with the toothache drops solution and put it in the aching tooth. I admit it was effective so I just endure some residue of the toothache drops that spread all over my mouth. It was after 5 minutes and the pain had vanished.
My mood lighten up when my friend asked me what food I want to eat because he's in my favorite fast food chain. He told me he's going to treat me so I told him I want a spaghetti.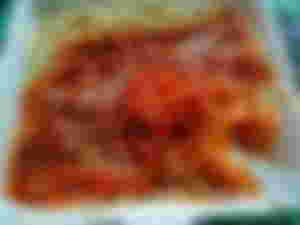 What a perfect remedy to my aching tooth. Haha. Another pain again after eating this. I feel like my gums are already sore but what can I do, I will get hungry if I don't eat. I should have let the dentist extract this tooth before it gotten worse.
But I am getting hungry as I type this so let's eat y'all!
---
Thank you fam for supporting me. I may not be able to respond immediately but I promise I'll make it up when I have the time. Thanks to my sponsors and to those people who upvote my posts. You guys are big help.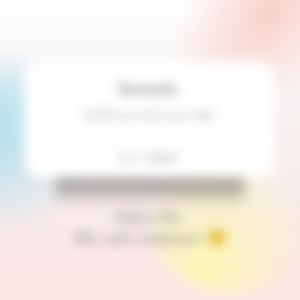 Ciao! ❤️