Losing sometimes means winning: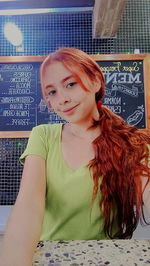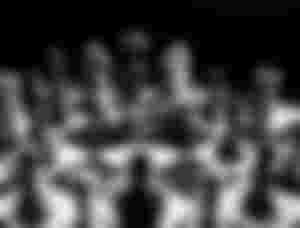 Let me start this article with this beautiful phrase that I heard from JLo in a video that came out on Tiktok:
"Losing is not failing in a project, the real failure is not trying"
I think that phrase changed my life, after a complete compilation of motivational videos that I follow on Instagram, where several famous and successful people tell anecdotes about success, I could notice a great similarity in a phrase that they never stopped naming, it even seemed like an anthem of successes and is the word:
"Failure"
I'm not going to deny them, watching all those videos makes me sentimental and I almost cry when I listen to them with very emotional music.
But what I want to say is that many times we feel bad when things don't turn out the way we want, when we fail in a project we had been working on, when we lose something, but what we don't know is that all of this is necessary to achieve our goals. goals, nothing will come easily, nothing will be there waiting for us if we don't work for ourselves to reach it.
Failure is probabilities, the more you fail in something in which you really want to succeed, the closer you are to achieving it, because in failure you learn what you do not learn with books, with advice, since it is your own experience and your duty is to discover how to improve. what you failed at
Failure is not trying, many times fear takes over us, but it is much better to try and fail than to do nothing to have done.
Learn to live with profits and also with losses, many times those losses will be what you needed to be better at what you are.
All that as long as you don't give up.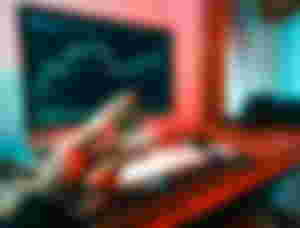 Losing an operation is so common in trading, both for professionals and for novices, the difference is how a professional loses money and how a novice does it, great difference in mentalities.
There is no magic formula that guarantees you a 100% win rate in your trades, you will win some and lose others, your job is to make sure that your system can locate and guarantee that your losses will be much lower and profits will have no limit.
Get used to losing, when you lose be thankful, be thankful that you only lost what you decided to lose, and be thankful that you have a good system that with the gains your losses will be insignificant.
Because that happens, when you start trading your biggest fear is losing, but when you understand things, losing becomes insignificant because you lose what you decided to lose, simple.
Many people use their demo account and test the strategy easily, what they don't know is that doing it on a demo account is not the same as doing it on a real one, for the simple reason that emotions are what take control of your operations.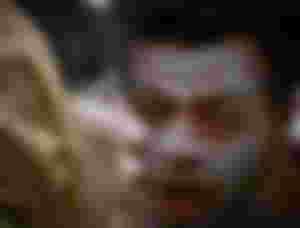 The fear of losing is the main objective to eliminate when you decide to trade, since it is the worst obstacle, if you do not accept that you are going to make money and also lose, you are wrong and you should not trade.
The fear of losing money on a trade will make you move your strategy and change your strategy every time you lose.
It will make you move your stop loss or worse, close the trade early for fear of losing more.
It will make you work with hate and negativity because you will think of losses as something very bad.
And worse yet, it will make you give up, that if it will be a failure that can cost you reach your goals.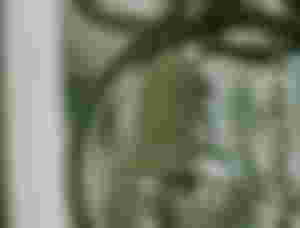 You have to understand that all work/project costs at the beginning, so get rid of becoming a millionaire in a week from your head, that doesn't happen.
Focus only on learning, the first year should be focused on learning a little bit of everything, understanding the markets, understanding your system, controlling emotions, becoming a robot and so on.
Every time you lose a trade, you will understand something new, your mentality will change.
Moreover, the simple fact that you control your emotions when you see your operation in red about to close, is already a gain, because it is very necessary.
Look for your mistakes and turn your strategy into the best strategy for you, do not change it for another, just improve it, make it work and you will see results.
The biggest mistake is to want to put a lot of money to win a lot of money, because in a large loss of a large percentage you can lose a large amount of money that can unbalance you.
Do not change your strategy and trading system for at least one year, after having studied the strategy, modified it, analyzed it, after doing everything possible to make it work, see that changing the strategy wastes your time and does not help you progress.
The most important of all, being constant is what will make you reach your goals, as long as you don't give up, you are with the odds because at some point you will arrive, if you give up how will you know?
Without more to say, thank you for reading me, I hope you have enjoyed reading and understanding me.
Cheers