If it's not your keys, it's not your crypto: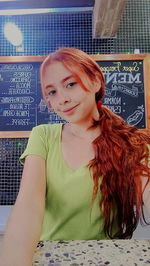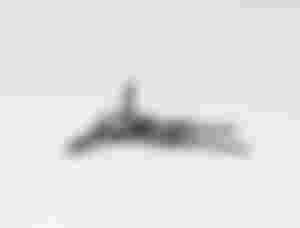 I imagine that you know a lot about cryptocurrencies or you don't know anything about them, at some point in your life you have heard the famous phrase "If they are not your keys, they are not your cryptocurrencies" and today I will tell you a little about it.
Although cryptocurrencies have been very popular, due to the famous decentralization, which in the eyes of most investors, is very striking since there is no government or entities that manage these types of assets.
So, today having money invested in cryptocurrencies is much safer than having money in local currencies exposed to inflation or managed by entities such as the government and national or private banks that can be victims of bankruptcy or can defraud their investors and your money can all go to nothing.
But not everything is perfect in the crypto world, so stay until the end to make some recommendations that you can follow to further increase the security of your money.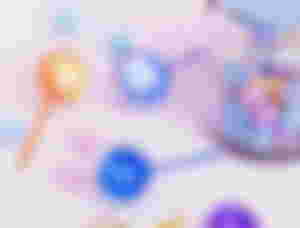 I think most people know what the difference is between these two money platforms, but I am pretty sure that there is a small minority who still don't know what the difference is.
An exchange is, in a few words, an exchange house, where you will be able to buy with your local currency, with dollars or cryptocurrencies, another currency of your choice.
You can also trade on those platforms, various trading styles and different transactions on them.
The most famous exchanges that you have surely heard are: Binance, Bybit, Kucoin, Coinbase among others.
Now, if we talk about Wallet, it is a platform where we can store our money, most wallets have a seed phrase that only we can know, therefore it is a much safer place.
In the wallets we can only store money, they do not sell any assets there, the most they can do is exchange a currency that you already have for another, but you cannot buy an asset with your local currency or with dollars because they do not sell money.
In the wallets, you cannot trade, and in reality the main function they have is to save money, some have the option of steaking, which basically is to retain your money for a certain amount of time and on the way withdraw profits and interest from it. .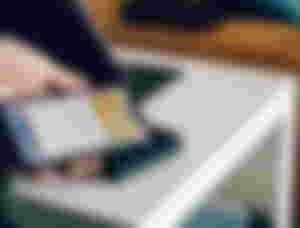 Simple, the answer is in the wallets, because they are specifically for that, but not just any wallet, but the wallets where you have access to your seed phrases, phrases that will be solely yours or distributed and shared only with the platform.
Because the function of exchanges is only to buy or sell your assets, in any type of trade.
There you ask to have money, because they also have wallets, but they are internal wallets of the same platform, and they do not give any type of seed phrase, which subtracts a large percentage in the security part.
So, there you can save money, but preferably only the money that you are going to use to exchange or trade it, because it can be seen on a somewhat insecure platform to have a lot of money for a long time.
For example, you have money stored in Binance, and Binance goes bankrupt tomorrow, there is no way to recover your money because it is not really yours, but the platform gives you the opportunity to have it on it.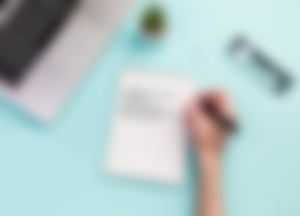 A seed phrase refers to the certain number of words that a wallet throws out so that you have your own encrypted way of opening the wallet.
Normally they are 12-24 words, it all depends on the platform and the magic of these phrases is that only you can know about them and they can only be seen from the device where you opened your wallet in case you want to recover the seed phrase.
So, this is simply a security method that wallets provide you to get a little further away from the risks of having your money, that there will always be risk when it comes to money, since digitally or physically there will always be ways to lose it.
Now I think you probably did not know this, if you are not very interested in the crypto world, but do not worry, I will help you understand it with the simplest and simplest words so that you only have knowledge of it.
A public seed phrase is one that is shared within a platform, therefore the seed phrase will only be known by you and the platform where you opened it, if you want to recover your seed phrase you must enter the platform and request the recovery of your phrases that can only be viewed from the device you opened your seed phrases with, otherwise there will be no way to retrieve your seed phrase.
Now, a seed phrase in a cold wallet is a totally different procedure, because in order for you to get the seed phrases, you have to buy a device to generate those seed phrases.
The security code here is much better as the seed phrases will be shared outside of the platform, meaning the wallet or platform where you have your money will never know what those seed phrases are.
In case of losing those seed phrases, it means the loss of your money, since there is no way to get it back.
Nowadays, having your money in cold wallets is the safest place to store your cryptocurrencies, it requires a small investment in the seed phrase generating devices, which are called "The keys" of your money, but the level of security of your money will be much higher.
When I started in the world of cryptocurrencies, I had a lot of confidence in the places where I kept my money, that although I never lost money or it was stolen, I did commit a lot of imprudence like sharing the mail where I have my wallets. registered or places where I keep money anywhere.
So I took a lot more precautions and started to investigate...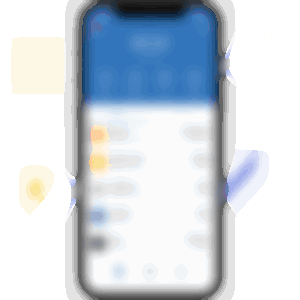 It seems to me that of all the wallets that I have had, this is the best, there I keep money in a much calmer way, it has been working for a long time and more ways to be hacked is that you help the hackers yourself, such as putting your email with the one that you register in the wallet in places where you don't know the origin, accept tokens that you don't know, share your seed phrase anywhere and that kind of thing.
But a hacker can't know what your seed phrase looks like unless you let them know, so if you have a wallet with a seed phrase, never show it to anyone or store it on the internet or platforms that can be hacked like email.
Remember that you will keep your money there...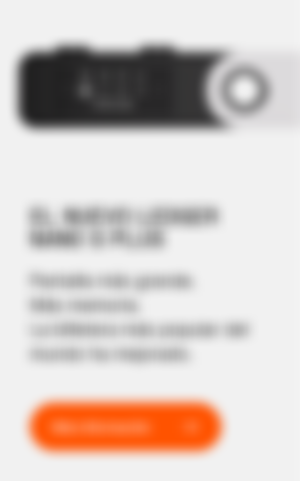 Ledger, on the other hand, is a cool wallet, which I don't have yet, but it's on my wish list, as the security fields this wallet provides are perfect for storing your money.
It has two devices that generate seed phrases, which you can choose based on your budget, but the important thing about this platform is that the entire process of registering phrases and security codes will be external to the platform, that is, there is no way to that someone knows your phrases digitally, since they will only be produced on the device that you have in your hands.
Apart from the initial phrases, you will have several PIN codes that only you will know, so this increases the level of security.
If you have money in cryptocurrencies, which you plan to have for a short or medium term, you can safely have it in a simple wallet, as I said before, as long as you do not share your data in strange places or that they ask you for data that can give access to your wallets, there will be no problem.
But if you plan to store money in the long term or for many years, it is better that you invest in a cold wallet, believe me that security and education in things can save you many scares.
Without further ado, I hope you liked this article, remember that I am learning from the crypto world and what I learn I share with you, I am not an expert, my professional, so if you find faults in my article, please correct me.
Another thing to remember, I am not recommending any platform to raise money, you must do your own search and look for your own information, when it comes to money you always have to investigate more than necessary.
Now yes, I say goodbye to you, if you got here, thanks for reading me dear friend.