Homemade Munchkins
September 30, 2022 Friday
Half of the day before September ends was me literally sleeping and sleeping. I do not know how tired my body was that I sleep too early after I went home at 4 in the morning. Then I was a bit startled because my son wants to wake me up to have breakfast at 8am. I sit up and little dizzy but manage to stay by my son's request. Only then I forgot to fix my daughter's hair before going to school, I love doing that and daughter never bother me at all. Until I sleep again 'til afternoon. Really? True? I have a deep sleep as if I have not sleep for days.
Though when my youngest wake me up, he bring some ingredients to me. He want me to make homemade munchkins. He is serious and waited for me to be fully awake. So as a mother, I cannot say no for we do not have stocks anymore and yes I do it by request.
This recipe is just a very easy recipe every neighborhood knows but a bit lazy to do it. So I prepared all the ingredients, the mixing bowl and all the necessary tools.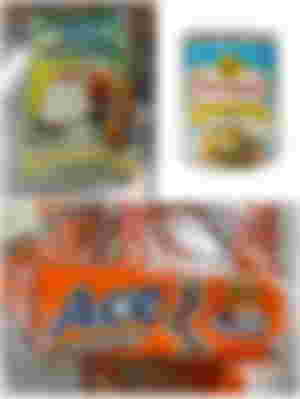 There are only three main ingredients I use, Ace biscuits, Condense Milk and Dessicated Coconut.
Here's how:
First thing we have to do is pulverize all Ace biscuits in a mixing bowl and set aside.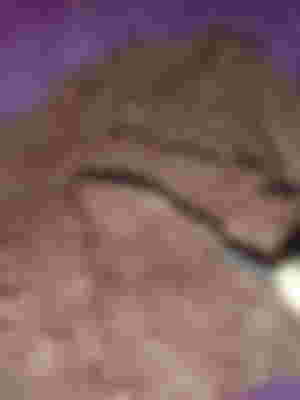 Open one can of condense milk and mix with the pulverize biscuits. Make sure to evenly mix both ingredients.

Scoop from the mixture and make some small balls. Set aside all the small balls you make.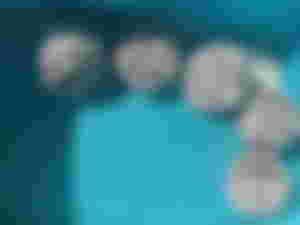 Prepare a bowl with dessicated coconut. Then get one by one the small balls you make and roll around the dessicated coconut to cover each balls.

Then you can now have some homemade munchkins to be sell.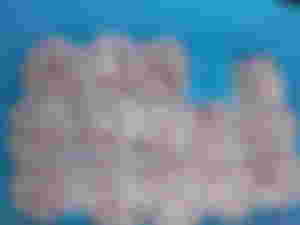 Its a very simple recipe that any kid can do. That is why my unica hija and my second child always help me makes some homemade munchkins for them to sell it in their class. Yes, they want this little business because they wanted to help too generate some income for our family. But actually, I give them some small pay for them to save it.
Back to this simple recipe, you can also make some experiment and add some ingredient on your own to make some twist to this. It's all up to you and how you end up with your selling price.
📷 All photos are mine
Thank you for reading this simple recipe. Let us all have some sweets before we say goodbye to September then. Do not forget to like and upvote too. And ohh, Thank you so much Rusty, it's so sweet of you to see me before September ends. Sponsors of MaeAntoinette