First Day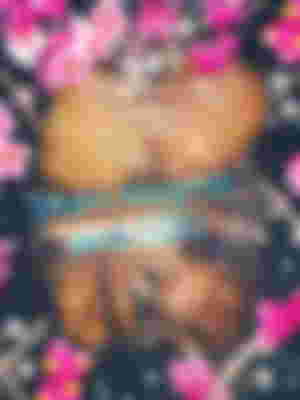 It was a cold and heavily raining Tuesday and when the alarm starts to ring, nobody seems to notice it. Of course, it was only me who will get to work then since the kids will have their first school day on the next day.
Usually we have beliefs that we should be energetic and be punctual to go to work or school on the first so it will give us a good start of the year. Though it seems I failed already and I almost got late. I just beat the buzzer when I got to work. The heavy downpour give me the headache and almost got late. Transportations was not available and I cannot have a walk since half way of the road was flooded with rainwaters. My first working day seem to start heavily with lots of loads as we are coping with all the reports we need to do. Anyways, it was a tiring day but we have some delicacies from some of our colleagues from Negros and Cagayan de Oro City. We always await this delicacies everytime some travel from provinces.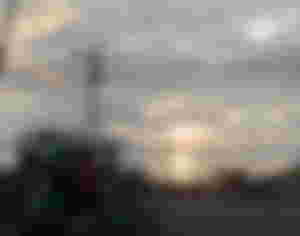 And today, the 5th day of January, it's the first day that we are able to see the sunrise. After a few days of heavy downpour, thank God it stops and we are seeing Mr.Sun rising slowly by the sea. Having my walk to work in the morning seeing the sunrise, makes my day start so light and with positivity.
So just like being here sometimes, I really wanted to catch up even how busy I am. It's not my first day today here but I am sure it is not my last too.
📷All images are mine
Thanks for reading my works again. Just to make this during my short break at work. Anyways, feel free to be heard, I am here as always.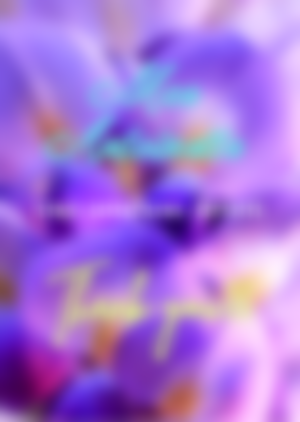 Sponsors of MaeAntoinette