Unluckiest Month In The Hostel Life!
Date: 1st June, 2022

'Article No: 68'

'Topic: Unluckiest Month In The Hostel Life!'
How are you guys by the way? I am fine physically and as I am home now so mentally okay too!
As this is the first article of June, so it should be the short review of last month, as I regular post in the first day of any month. But this time it would be different because of the time I am passing now is hard and I was not able to write huge numbers of article last month! And also the $BCH I had got last month was luck by chance and smaller than any other month. But it is greater than zero, so I am happy! Well, today I am going to write about my 1st day of June and also about the last month in hostel. Let's get started & I am talking about the last month first, from here:-
The last month was really the unluckiest month in my whole hostel life as I had one year experience from before. I started this hostel from January and first three months were awesome because the cook who used to cook for us was a good woman! Actually she had good review on her cooking and also one or two days off in the entire month. After that women was pregnant she asked for leave for a few months because she had to nourish her newborn child as it is her family time!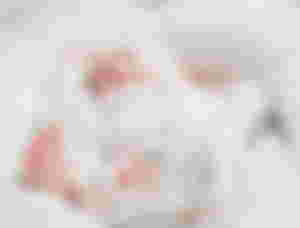 Then another women came as cook but she had rating on her cooking or washing the dishes. Sometimes she did not even wash the dishes properly because of her hurry and served foods to us into those dishes, like seriously! Somehow she got sick and did not work in our hostel, then we had to find another one. We managed another one and this one worked properly in the month of Ramadan. But after the EID vacation as we returned to the hostel we found a lot of irregularity.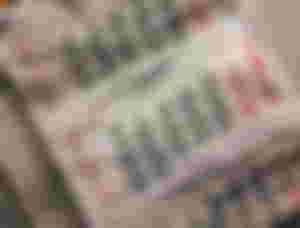 And in that month I was 21 day in the hostel and she did not cook for 15 times or more. You know how hard it is to pass those 15 times by cooking own food or eating from outside! As we are students and we have limited budget for one month, so it gets harder to spend so much. But somehow we passed last month and took step to the new month.
As I woke up lately, I saw there is no food in the table. I asked my hostel mates and knew about that she would be absent today(for the whole day), and don't know which day is she going to cook. So I made my mind to start for the weekend one day before! As I had to spend my extra money for food there I could not tolerate that thing at the first day of the month.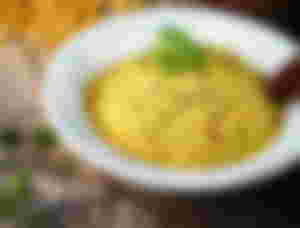 Hostel mates cooked some Khichuri from my rice, as I had bought some rice previously. I ate somehow little amount and got ready for home and went out for the bus earlier. And I reached home in the afternoon by a hard way in a small bus. This bus also ruined me as it was small place tight to sit on the seat, but I had to come home, so I just compromised with my pain! And after I reach home, I took my lunch in the afternoon, fish curry and rice, made by my Aunt & Grandma.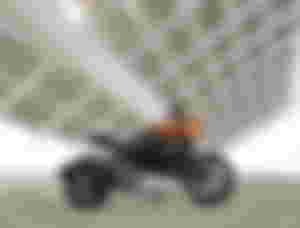 And then in the evening I called my brothers to move around by bike and had some gossips together. We ate some fast foods and drinks while gossiping and sitting in the field. And now the day has finished, somehow! Though I had tuition yesterday but I could not stay a minute more in the hostel, so I would be absent that day. And I am going to stay in the home for more three days and then I would be back in the hostel!
However, the last month was really the unluckiest month in my hostel life and had suffered a lot.