Date: 06, June, 2022

'Article No: 70'

'Topic:"Summer" The Season Of Various Fruits'
I hope you guys are okay and I am also Okay! I was off for a few days because you guys already know that I was home, enjoying my weekend. And after a tired day I was not able to write that night and the next day I returned to my hostel, in the evening. Well, it feels bad & sad when I left my home but I have to leave for the study. And after returning I had the busy night because I was doing my math study for the tuition, next day morning. Well, now I have got free time to communicate with all of you and I am here again!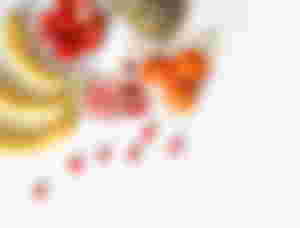 This Summer season is different from any other seasons. Because Summer comes with a lot of fruits in the tree and all the gardens with fruit trees shows its magic of nature! No other season comes with so many tasty fruits together. By the way, have you tasted all the seasonal fruits of this summer? I have not yet tasted them all but tasted a few! I could not taste all because I was not able to stay home much time or the proper time to enjoy them and another reason is the fruit trees were cut down from our garden! In Summer there are available some fruits in our country which I tried to list shortly:
Mango

Litchi

Watermelon

Berry (Jamun)

Toddy Palm (Ice Apple)

Jack fruit

Pomegranate
There are other fruits too which I did not put in that list. In that list I have tasted all except Berry and Jack fruit & Pomegranate in this season! More or less I have tasted other fruits but I am going to talk about the experience of eating mango in this season.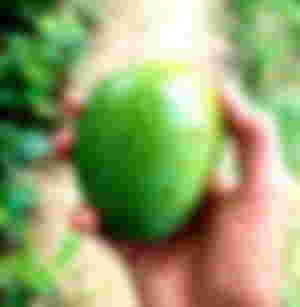 I was thinking about the mango before going to my village, and this season my mango tree has got no mangoes in it. While I was outside with my brothers in the afternoon, one of my brother asked me to enjoy the tastes of mangoes from his garden. His garden was near and beside the road so we went near his garden and he climbed up the tree to find some ripe mangoes from tree. He found four mangoes but one of those were damaged so actually it was three. He gave me to eat two ripe mangoes and another mango was not ripe yet.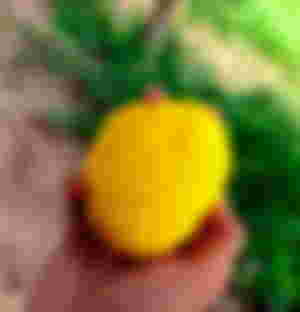 So he and another brother ate the raw one and I enjoyed my first mango of this season from his tree. And as it was ripe from the tree so it was really tasty to eat! Luckily I ate my first mango of this year, was ripe and tasty. He asked me to come next Friday as then all the mangoes would be picked from the tree and sadly I won't be able to enjoy them because I would stay in the hostel!
That was all for now, I have got to study a lot now!