Illness Has Made Me Weak!
Date: 21 September, 2021

'Article No: 97'

'Topic: Illness Has Made Me Weak!'
Well, in my side I am not that strong and nor that healthy right now! There are lots of reasons behind that, but I don't get the correct reason this time of my illness. I will shortly describe about those things here from down!
Last day, in the early morning I woke up and finished my prayer, then I went for another nap, but I was feeling little dizziness, though I thought that was normal thing after waking up.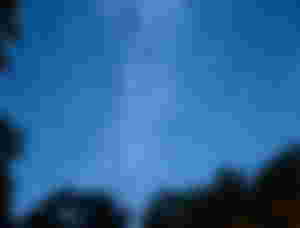 But as I woke up later, I felt pain in my stomach little and I avoided it. Then I took my breakfast with oily foods like paratha and fried potatoes and also took sweet and curd. Maybe that was the reason of my sickness.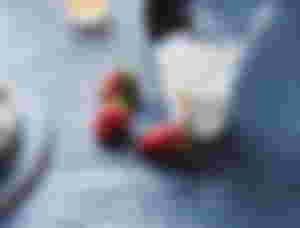 After that I felt like I need to take rest because I was feeling unwell, and I slept unknowingly! Then after waking up I felt full dizziness and nausea and I was not even able to sit properly.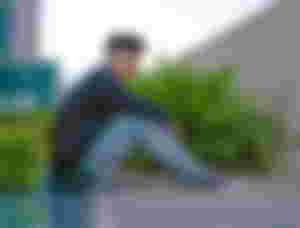 Well, I had to take a bath and I went to but unfortunately I vomited there, I took some medicines after the shower but those were not working at all. I mean, still I was feeling the dizziness and nausea. Then I asked one of my brothers son to take the medicine to the doctor and change it because it was not working and he did, but still no improvements I got there!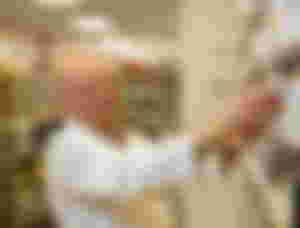 Though I thought I would be okay with those medicine but it did not worked as I thought, so I went to the hospital in the night and had a check up by a doctor. He told us that was gas problem and prescribed me some medicine.
He also gave me and injection that was a mixture of two types of medicines. Actually I fear of injections, so I was hesitating to take it from a small aged boy than me. But the doctor told me not to fear because he is an expert, then I just looked in another wall, and made my self easy to take that injection.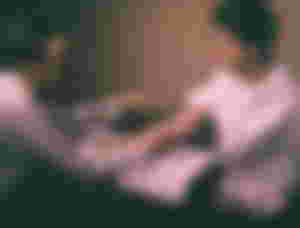 Somehow I managed myself to take that injection and it was bleeding little, and I hold that place with a cotton, after that I took the medicines and returned home.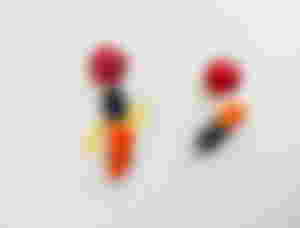 In the night, I was told to not eat the dinner and even in the morning I should not eat rice and curry. I was with the saline and medicines that whole time and after that I am feeling little relief from all that sufferings. I have to take the medicines for more four days, hope I get out from this illness soon!