How I Became A Photographer!
Date: 14 March, 2022

'Topic: How I Became A Photographer!'

'Article: 26 '

Today I was thinking to post about a prompt but suddenly I thought to share some photography of mine because it is long time since I made my last photography post here. Wait..wait....wait!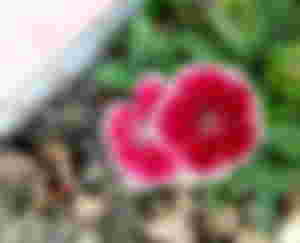 Actually I have got a huge number of photos to show you guys and those photos are taking a huge space in my mobile phone storage. Though I used to delete those photos after uploading here as I just captured most of the photos for sharing here. But when I saw that those photos does not get much attention as I am a new writer here so deleting them after posting here would be wasted at all. So I stopped posting them and let them jam my storage and my clicks did not stop at all. If I say so there is a channel in noise.cash where I first saw some peoples to earn some $BCH by uploading the photos they take with their device.
A coincidence happened right now when I tried to visit than channel while searching some info but I found our hon'ble @Jane 's post about that same named community in read cash. That's co-incidence believe me my mates.
From then, I had a will to capture some good pictures which worth some $BCH from making noise in noise.cash . And I was success then there and used to get some positive amount with my captured photos posts daily. And that made me a photography lover day by day. I would like to Thanks to ma'am Jane from my heart for that channel which helped me to be a photographer. I know I am not professional but my thirst started from there actually. And as she has created a group here that could be a good luck for me if she approves my articles with photography there. Well, this one would be uploaded there experimentally and let's see how she reacts in this post, lol!
Well, ma'am, if you are reading this little guys article then there is gift for you which I have captured a long time ago, just for you!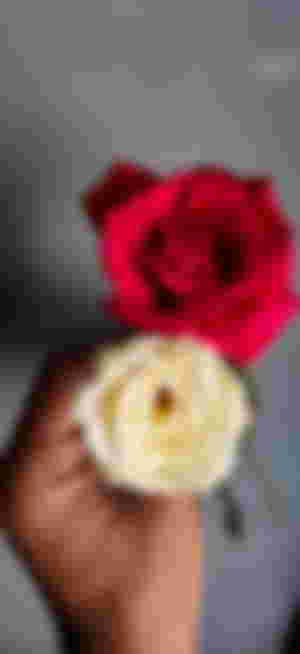 I know you maybe thinking that I am mad but no, I am not like that. It's just a gift and love from me as I know you for more than a year. And this flower picture I have captured in the September, 2021 by me of course.
Well, I had a thought about your channel on noise and a suggestion to give, don't take my word as wrong, there I saw some moderators who were not that known to you and they misused their power as they don't approved my many friends original contents (though those were good to approve), and also used to pin their picture or posts on the channel which was injustice to us. Please don't let them take the chance again and misuse it. Sorry ma'am!!!
After uploading a huge number of photos I created my own channel to help other's , I know it sounds funny but I just tried to help them who wanted to do some real stuffs. My channel was Professional Photography which gained 300+ subscribers but only a few active members there. But days are changed now. I try hard to write some articles here and that's all because my luck did not supported me there from the December.
I wish good luck for your community and hope that gets full of original shots and stories of course. I love to tell the story behind photos as I learned from your channel rules there, haha!
I don't know how are you going to react on me if you read my article but actually I am too much emotional and not that aged to understand a lot of things in this world and don't even know what to say or what not to say. Sorry if any words you did not liked to hear from me.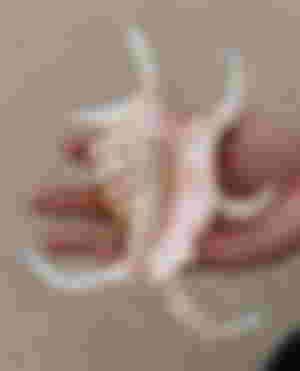 These are too big and I captured them from a sea-beach store beside a sea-beach, just to upload in your noise channel but I was not lucky till then ;(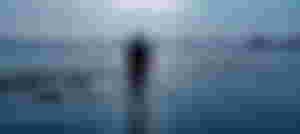 This black-shadow person is me! I don't want to reveal my face as it is a problem from my country to expose or maybe there are some risks. Well there is still fun to be a mysterious person! But still I have shared my photo with you guys right!
This is going to be one of the top first five posts on that lovely (Click&Shots) community, I mean the last one of the first five, haha! But if she does not approve then it is going to be vanished I guess, haha, I don't even know what happens if post gets rejected which was about to be approved in community.