This is sis bmjc98 request about my mom who has a liver tumor. Because when I last wrote it, I deleted it because no one was interested, so I deleted it, but because of this article of mine https://read.cash/@Lyn2x/a-life-as-a-poor-aec82e0f and sis bmjc98 read about it. So sis bmjc98 want me to write my article again about my moms condition. So here it is......
So after 7 days she came back to the hospital, because she was still coughing and nothing change on her cough.
That moment the doctor said to her that she has a pheumonia and she need to undergo a ct-scan for her liver to find out the real cause of her cough.
And that day she told me about  her condition and telling me all the doctors prescribed and request to her. And she bought some other medicines which the doctor gave her some prescription for her ct scan.
That's why he bought oxygen mask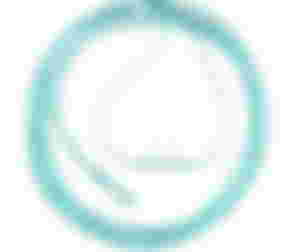 and other medicines for high blood pressure, a bottle of dextrose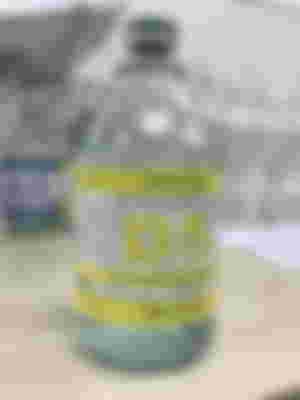 and antibiotic..
After 3 weeks she undergo her ct-scan last april 2021 (its late because we find some money for her ct scan and some medications that she need), but She said she can get the result of her  ct scan after a week, so she waited another week to find out the result and this is it
Read and zoom in her ct-scan result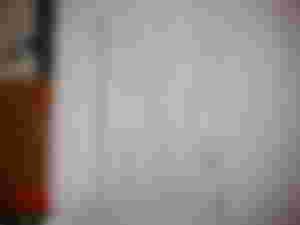 But in that day she only told me she has a tumor and i dont know if her tumor is cancerous or not. So since im far from my moms home, so after a week we visited her and read all the information about te result of her ct scan and i was shock about the result. Although im emotional when i saw it but still im thinking positive,that soon she'll be heal and cured.
But one day her illness become worst.... I dont know if you believe witchcraft but thats what i think worsen her condition. Because one day one of our neighbor whom a retired police and pensioneer(she has a brat girlfriend) and there is one time that my mom react to their fight because they are so loud and it was daw at 2am theyre shouting and so noisy. So my mom told them to stop because they are distorbing other neighbours especially them since my sister is taking her module at day. But that brat girlfriend of his(retired police) telling my mom that she will do a bad things on her that she will blackmagic to my mom. So after 1 week my mom feeling not so good and that day is tuesday(which is the day of those bad elements, or bad power to those witch), so she feel something weird and she cant eat anything that she want, even some rice she couldnt take it or swallowed. Yet she still ignore it maybe because of her illness but not.
Just read this article about my moms witchcraft for more explanation about this.
https://read.cash/@Lyn2x/is-witchcraft-real-6670a8d2
So until now shes not getting well and i was told to my mom that she need biopsy for her final medications and whats best for her. Or if she needs an urgent operation or can be treated thru medicine. But since we dont have enough money to do her biopsy. So i want you all to please help me by reading this article and give some little amount to collect some money for my moms conditions.

And now my mom is losingso much weight because she only eat a little. So im more worried about her, that even by eating she only ate a one tablespoon of rice and little viands. So do please im begging you guys to help my moms illness.

Im not posting this as scam or inventing a story. Shes my mom and i love her and i want her to live as she wants to live.
Small help is much appreciated and im hoping that soon youll part of my moms journey as she get well/heal.