The World Is a Pyramid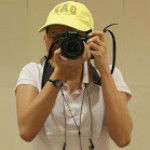 Professor Cha is an attorney, an educator, a disciplinarian and a father. He is ambitious and his expectations for his children are just insurmountable. He believes that the world is a PYRAMID, and that you have to strive harder to succeed in a society where people at the top enjoy more luxury in life than the ones at the bottom.
This is how he conditions the mind of his children, to study hard and their best to get accepted at prestigious universities and graduate no less than a doctor or a lawyer. The children are controlled by a mindset that they have to be great, minding their selves worth alone, pushing further and smacking any competition that hinders their way. Moreover, inculcating a vision of a PYRAMID, that they have to strive to reach the very top.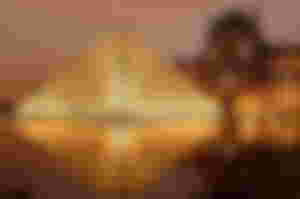 Wow! That's just so amazing, right? He must be a great father to be thinking only the best for his children and working all possible means for them to achieve their dreams… or his dream.
Sigh. I don't want to spoil his fatherly figure. But, this man can also be obnoxious to his children. 
Well, hello and good evening everyone! I have to disturb you again with another perplexing drama. I was watching this Korean Drama Series "Sky Castle" and the inspiration popped into writing when one of Professor Cha's children destroyed the pyramid out of so much pressure and anger, quickly blurted out, "Why would the world be a pyramid, when the earth is round!!!"
Okay, that really makes sense too!
I'm not against strict parenting, and I always believe that children should be disciplined first in the home. Much more, it is also the responsibility of the parents to guide their children with their studies, and hone them to become a better version of themselves in the future.
However, how can we stop parents when they become over possessive and more ambitious,  when the environment at home becomes suffocating, and when life becomes miserable because the children no longer enjoy the time of their lives?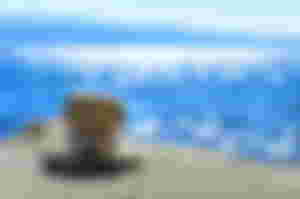 Yah, it's sad. 
When I started watching the series, I thought how lucky for these kids to be living such luxury and minding nothing else than to study. A lot of students have been working at night and attend school during the day time to support themselves. 
However, as I kept watching I can't imagine the plight of the children from the families in Sky Castle. The pressure they have to go through and the grueling projections from their families. Indeed, the world can never give us perfection, we might be born rich, but burdened with expectations, or be born in poverty yet enjoy the simplicity of life.
Oh! I have to pass the burden to you. What do you think? Is the world round or a pyramid?
Anyway, whatever it is. I think it is very important that we need to balance everything in life- dream more, love more and care more.
---
Thanks for reading and catching up on your articles in a bit..
---
Photos from Pixabay: Lead Image and First Photo, Second Photo (Free to use images)
All Original Content (unless specified otherwise)
04/05/2022
©️ LykeLyca
---
Write articles and join us! Click read.cash
Make some noise by writing short posts. Click noise.cash
Follow me on Twitter and Telegram @LycaLyke
Start mining, trading/ copy trading in Bityard
---