Most men are literally killing themselves to produce "a better world" for their family. Some fathers work themselves to death in order to provide their family with all its needs , they drive themselves physically exhausted to prove that they are good family man. These men is a success in this area, yet, wives/ mothers also surely know that money is not a substitute for love, that success is not a substitute for satisfaction and companionship.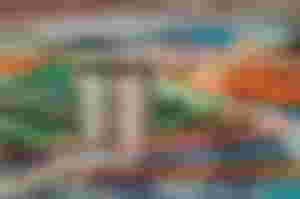 There is nothing bad with money, no question about that. Money is fun to spend and a loving family can have a lot of fun spending it together. Making money can be fun too, and ought to be- just as long as it isn't the only kind of fun a man knows.
Let me share this quote:
 "The best expression of LOVE is TIME." – by Rick Warren
I've read this book few months ago and trust me, it contains lots of sound and practical wisdom. On this part of the book alone, we will understand that we must know how to deal with time, and balance it with our walk on our career – for money or success, and our family too.
How to juggle all these?
Setting priorities. Make it a habit to set a priority of things each day. For instance, today : you have a family day at school with your child, but unfortunately a client meeting too at the same time. Which is your priority?
Time Management. You might be good in multi- tasking, or you might want to learn this art.
Stop Procrastinating. If you want to do something, do it now. Just this morning I've read somewhere in Facebook, about this certain man wanted to treat his mom for a vacation, but because of work it never came true and just sad that his mom left him for good.   
Self- Control. You might think this isn't necessary but no, it's not bad to push yourself to greater heights but if this motivation narrows you to become so self- sufficient. Pause a bit, think and control yourself. Remember: you need your family, your family needs you.
These might not be enough to juggle all things at once. But, one might get you moving in the right direction.
Obviously, we can't change the kind of age we are living now - high cost of living, and competitive ladder to success. But we can try to find ways to help ourselves or our partners to love life more than money or success.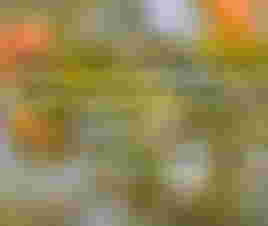 How did you manage to juggle career, earning some cash, and family ?
_______________________
Share your thoughts in the comment section...
You can write too and earn. Join us! Scroll up and SIGN UP for FREE
_______________________
Photos from Pixabay (free to use)
Photo with watermark is Mine
#Success #Time #Family #Money #TimeManagement #SetPriorities #SelfControl
_______________________