Yes! I can. And, you should be.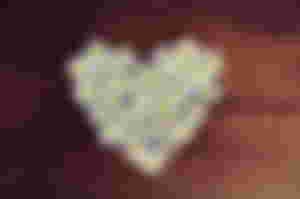 Today, a good virtual friend shared an awesome news to me and I'm just so happy for her. I've met her virtually from my previous writing site (that was already closed). Though we haven't met personally she became a really good friend of mine. What makes me happy was that, finally, my friend make it to the final interview  and got the job she wanted after almost a year of no work due to COVID19 pandemic. I can't imagine her patience, I can say it's inexhaustible, But, she deserves it because I know she's really good on her craft.
Another great thing is, my pregnant friend and colleague will soon have a baby boy, a great blessing after having two pretty big girls now. That's one sweetest blessing they've been asking for as a couple and now he will be everyone's delight in another 4 months! Haven't seen my friend in few months because she opted to stay home during this pandemic, this afternoon I was surprised to see her wearing maternity dress and sharing her excitement for a baby boy. I'm all smiles for her!
Speaking of blessings, of course, I have my fair share of blessing today, As you all know I've been on quarantine for 2 weeks, and now I'm finally free! Lol! What a great feeling to be outside again and eat in the dining table with the whole family. The reason I was on quarantine was because I travelled to Cebu City for 2 days to sit for the IELTS test. And today, I received an email from the British Council of the results and yay! I got it! Something to be thankful for all those hardships in traveling, reviews, hard work, quarantine and all - paid off! Thank God for this blessing and favor. Everything is so overwhelming! Praise God!
Since my home quarantine is over. Work will soon start. That is tomorrow. Sigh. Work must be tiring, mundane, repeating the same thing every single day, boring but I love my work and it's a blessing that I am grateful to be living with everyday. My work is a portal of God's heaps and  bountiful provisions. So, yes! Thank you Lord!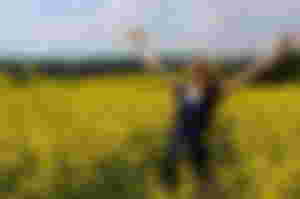 Do you have something to be thankful for today? And can you be happy for others blessings too?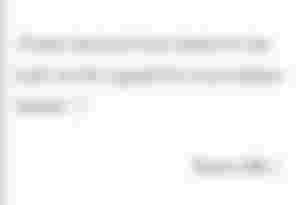 _____________
Photos from Pixabay (free to use)
Photo below is Mine
_____________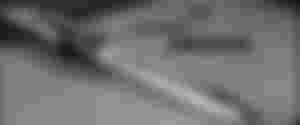 #Gratitude #Blessings #ThankGodforEverything
Write your world and earn! Scroll up and SIGN UP for FREE!