Milestones are these progressive events that we learned and developed as we grow older. Like when you utter your fist word mama or papa at 10 months, and learn to walk at 12 months.
My journey through life with books were like milestones as I see it through now. I tried to jog my memories how it begun and I must say that it started in the library in primary school. The library perhaps was so enchanting for me in my childhood.
When I was a little kid, I can only remember my grandmother reading the newspaper and my mom on her favorite tagalog (Filipino) magazines. That was the only exposure I had with reading at a very young age when I even don't know how to read yet. Thus, my perusal with these things were only through photos, that's it.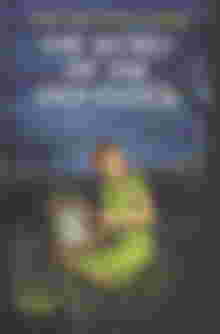 On my elementary days, the school had a huge library, the smell of books was addicting and the silence of the place was fascinating. At this point, my love  affair with books started. I'm a fan of borrowing books from the library and even stayed there if we don't have "patentero" practice with my classmates. Perhaps at the age of 9, I explored reading thick hardbound books of Nancy Drew and Hardy Boys. These were the books, I could remember reading with. Most stories were suspense, mystery and thrilling kind of genre. Funny, I must've indulged so much on this stuffs that I started to have nightmares few months before our graduation, this time my mom started to become frantic and guess I had a long day of scolding from the books I've been reading. Mind you, these books aren't morbid and horrifying, just my mom overreacting.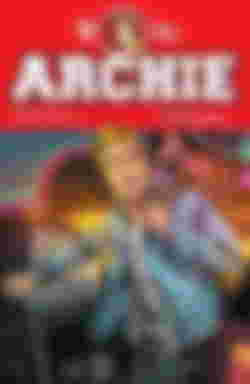 Since then, my mom forbids me to read books of that sort. However, in middle school I got hooked reading comics! This time I was not alone reading in the library because most of my classmates were a fan too- of Archie, Betty and Veronica, well Jughead too. I so love them way way back, lol! My age must be showing now. Obviously, these comical series can't be available in the school library, but that time there was this bookworm hub available in the city that offers books for rental, and this has been my sweet abode aside from my room. I always spare some money in renting books, eventually I got bored following Archie and his gang and started readiing Sweet Valley High - just a superficial romantic novels of high school drama, first love, crushes, and etc. Well, pretty much of an opposite from the first reading obsession so I didn't get any scolding from my mom.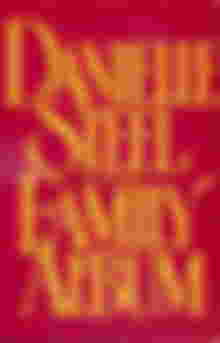 My literally book-ish milestone went up to college, this time with Danielle Steel's novels, and yes I'm still renting the books from that hub in the city. The bookkeeper already knew me, lol! And she even sponsored my membership that last year when the shop got closed. Sigh. Fortunately for some time, perhaps the reading population grew in number, another shop opened near our house. That time I'm all smile watching it open, it was like seeing ice cream in a hot summer day. However that time, I will be on my third year with my Physical Therapy course and reading pocketbooks was replaced with reading and studying absurdly thicker textbooks like the human anatomy, physiology, neuroanatomy, medical/surgical conditions and etc. It was a whole new world of reading exploration, this time not for a hobby but rather working on my future. For like four years I had completely forgotten pocketbooks. My face got stucked on the books I need to devote to pass the PT board exams. By God's grace I passed the exam and behold I'm done with the textbooks! Only for half a year.
Six months after passing the board exam, I got employed back to the school where I graduated as a College Instructor for the College of Physical Therapy, part-time with the College of Nursing. This time I have to love again the textbooks that was once thrown out from my life, for the sake of adulthood - career and work path. This time I juggle it with the books I grow up with, not the pocketbooks from Danielle Steel or Sweet Valley High, Archie, Nancy Drew and the like. The milestone leveled up, guess I mature somehow.
The first comeback book I've read was the "Little Prince," those cute illustrations and drawings were maybe too childish but it has deeper meaning about friendship, family and life. This genre took me to the books of Mitch Albom, Paulo Coelho, Og Mandino and other authors who writes stories about life in general.
Today, I'm still on my reading streak with read.cash and I still love reading YOUR story and writing my story in between.
The bonus of earning and learning about BCH and cryptocurrencies will always be a new delight exploring at this new era of digital technology. Well, I love this part too!
Just amazing where my reading takes me!
---
Just a random article when I had a fun short chit-chat with a patient this morning while she's on treatment.
---
Photos 'Free to share' with attribution link on the image.
Lead Image from Pixabay 'Free to use'
Photo below is MINE.
---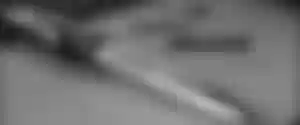 #Books #NancyDrew #HardyBoys #ArchieComics #SweetValleyHigh #DanielleSteel #PauloCoelho #MitchAlbom #TheLittlePrince #OgMandino #textbooks #ReadingMilestone #ReadingJourney