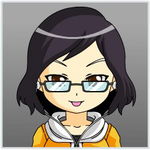 As far as I can remember I've always spoken the way I do. It is always straight to the point for some reason. Even when I was in grade school I remember some adults would get angry and complain to my mom about whatever I said.
But hey I guess she didn't think it's wrong because she never taught me how to speak any differently. She would just say so and so told her about the so and so I said. I don't remember being scolded for speaking the way I do. 🤔
Growing up though I had a cousin who would always ask me if I'm angry. Well I don't speak like I'm angry as far as I know. 😅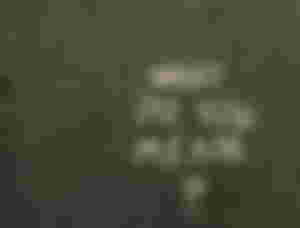 Maybe if there's a resting bitch face there's also an equivalent in voice/speaking huh? ❤😆 I wonder what it would be called? Tone of voice something... Wait I remember there's a meme for that. Getting in trouble for the tone of voice. 😂
Anyway the reason I'm saying this is because we Filipinos are easily offended by straight to the point people. I don't think I'm immune to it but I can take it. I actually prefer it too and I hate it when someone has to tell a long story just to say what they want to say. I mean, come on... For me it's a waste of time. Why go around in circles when you can just say the gist of it?
Of course I am also aware of the DISC personality types. It's good there are such information available online since the internet appeared. At least more people are now aware there are different types of personalities.
According to discprofile.com:
DiSC model: (D)ominance, (i)nfluence, (S)teadiness and (C)onscientiousness
I've known about this for a decade or so since there are profiling stuff at work during trainings in the BPO industry. This is so you can relate with the customers/callers depending on their personality type.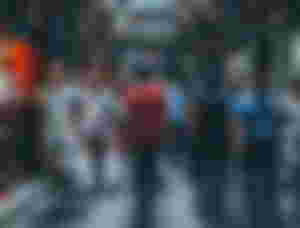 Based on that I already know I am more of D than all the rest. We are no nonsense people and would rather work to make things happen and produce results. If you notice, most leaders seem to be or are a**holes because they have the D personality too. 😂
I know there's also another personality profiling thingy but I forgot what it's called. In any case, we are all a mixture of different behaviors but there are traits that we have more than others. For this reason I can really say those who belong to the more sensitive side of things are going to be offended by D-types and vice versa. 😂 This is why there are so many conflicts in this world. Haha. We are all the same but different too.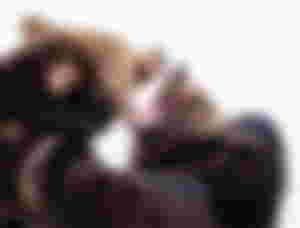 And for this reason surely the saying, "Birds of the same feather flock together," is super appropriate. Why would you join a group of people who are the exact opposite of your personality? It will only make you enemies instead of friends. A crook will be friends (or at least be user-friendly) with other crooks, same as how religious people will always spend time together.
Same goes with individuals who don't beat around the bush, we won't hang around anyone who will get easily offended by how we say things. And vice versa. Of course, at work you have to adjust to customers/clients but sometimes your natural traits will always find a way to come out. 😅
I asked my siblings if they have any idea why I speak the way I do. As of now they haven't replied in our group chat. 😅 Well I certainly don't have any clue other than perhaps I am just like this since birth. 😂
Anyway it doesn't really matter at this point. I have lived this long without getting into grave or serious trouble at all despite being more of a D personality. Thank God for that. Meaning it all comes down to still being a good person inspite of how others will or would react to you. 😊
How about you? What's your personality type? 😁
XOXO,
* * *
All images are from Unsplash.
Not a member of read.cash yet? Come join us! Let's microblog on noise.cash too!
Sponsors of LucyStephanie