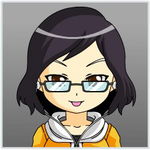 Today was a productive day. Finally got to travel somewhere far again after almost two months! Feels like an eternity! Haha.
Actually had to wake up real early this morning. Slept for only 4 hrs I think. Oh my. Left home around 6:30 am or so. Whew so early! 😂
This time I and a property client went to Laguna province! Woohooo! Why? Well because we have a super affordable P5k/month ($90+/month) rowhouse/townhouse subdivision prelaunching right now. It also has plenty of amenities. What a great deal right?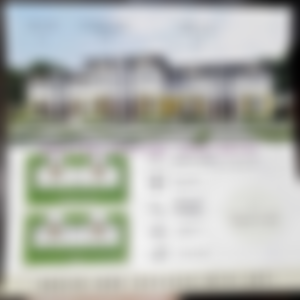 Actually it's my first time going to Bay, Laguna. No it's not Laguna Bay, that's different. Haha. We went to Brgy. Puypuy in Bay town.
I of course traveled from home and rode the (still free ride) EDSA Carousel bus going to SM Mall of Asia (MOA). That's the pick up point of our free service vehicle.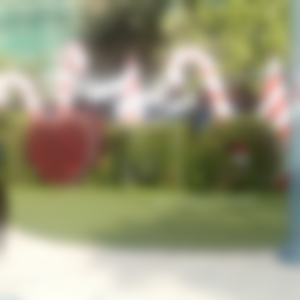 There's a new Instagrammable thing along the road in front of the mall but alas! I took the above picture with the sun in my eyes. 😆 Couldn't see what I was taking a pic of so it only shows I ♡ MO instead of I ♡ MOA. 😂
Not that I'd bother to take a better pic because hey, I don't really love the mall. Ooops. 😂 It's an effing humungous mall imho that people who aren't used to the place can get lost and confused. Heck just finding an open restroom early in the morning made me walk from one footbridge side to the other footbridge side.
In terms of distance I have no idea. Definitely I walked a lot because I began sweating after I found the restroom. 😂 From ground floor I went up to the second floor and all the way to the back somewhere.
The mall is still closed before 10 am but it's good they have some public toilets available to use. Thank you SM MOA. Hehe.
And then I had to walk again going to the meetup place. Dang. 😆 I didn't count the steps I took but it definitely added a lot to the 5k+ steps number in my fitness app. 😝
Anyway good thing I was early and the client was a bit late too so I had time to relax in the service van. Nah, I didn't take a picture of it even if it looked interesting 😁.
Once the client arrived, we began our almost 2 hrs journey. Of course, there would be more pictures here if it was actually a road trip. Hahaha. However because I was busy talking to the client I only had time to take this pic.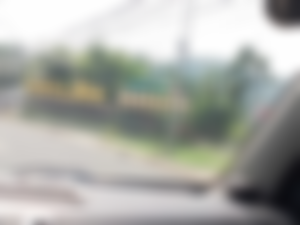 That's proof that I actually went to Laguna. Haha. Since the property site is near Los Baños I took a photo of this as soon as I saw it. There was even an amazing view before we got here that was overlooking Laguna Bay I think. Wow but I wasn't even able to take a pic of it. Haha.
Anyway moving on we ended up at our destination in Brgy. Puypuy eventually after passing a bit of traffic. Check it out...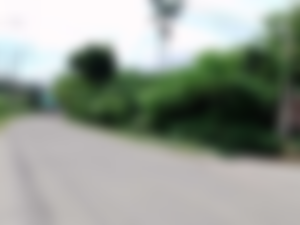 Lots of vegetation in that area right now. Lol. What do you expect, in the province most of undeveloped land are still like that. Anyway once it becomes preselling it will have some signage and such of course.
Took a short video of where it's gonna be. If you've ever been then you know where this is. If not then let's talk so you can start owning a super affordable home soon! Hehe.
Here's a short video clip...
And that was it! After some more conversation client decided to sign a letter of intent and will reserve by next wk. Sure hope she does go through with it. Hehe.
Along the way back home we had to do a stopover because, nature calls. 😁 Good thing it was at a fastfood resto. By that time it was almost noon and the client haven't had any breakfast yet. So of course we bought some burgers for takeout.
That's pretty much how my Saturday went. After we dropped off the client I hung out a bit at another fastfood resto near where I live before going home. While there I thought I should be hanging out with some friends but they all have work so meh. 😂 Sad life of an adult huh?
Well anyway now you know how I reached more than 5k steps in the fitness app. Hahaha. But of course I mostly walked or was in the service vehicle the entire time.
What do you think of my Saturday out of town experience? 😁 Hope you had a productive day too!


XOXO,
* * *
All photos are mine.
Not a member of read.cash yet? Click here to join us in earning BCH! Let's microblog on noise.cash too! Noise app invite here.
Sponsors of LucyStephanie