Visiting Gandhi Memorial Museum
Date: September 14, 2022. Wednesday
It's been long since I posted anything here. I am really very sorry for that. But here I am with a new experience of the journey that I have recently made. This is something different because I didn't visit a beautiful land with mesmerizing beauties. I visited a museum which has stored the memories of a supreme leader. That's why the journey was so important for me. I visited to " Gandhi Ashram " which memorized us about Mahatma Gandhi. The place has kept his used things and some valuable documentaries which are now so precious not only for being old ancient things but also for it's historical value. I heard about it from one of my student whose maternal uncle's house remains in the same location. After hearing those words, those descriptions I made up my mind to visit that place by myself. I packed my bag and recently made a visit when my institution declared summer vacation.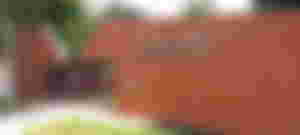 Noakhali, one of the biggest district of my native country, Bangladesh represents this beautiful museum named " Gandhi Ashram ". Mohandas Karamchand Gandhi who is widely known as Mahatma Gandhi or I can say 'Bapu'. This museum has been established by a local landlord who gave away his entire properties to Gandhi when he visited Noakhali. Well, I am talking about the period when the Indian Subcontinent was ruled over by British Government. At that time India, Pakistan and Bangladesh were all together and the British rulers were controlling this massive area. People were fighting for their freedom which they achieved later. Ok, I'm not talking about those chapters. They are related with history and you, my friends, you all are here for having an experience about a journey. So, lets start.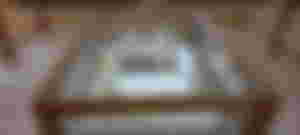 Gandhi Ashram is not situated in the middle of the town and that is why it was hard to find out. But anyhow I managed it by myself. When I stood in front of it I understand why it is called Ashram. Green village is the reason. The meaning was clear. I was about to enter in that museum but I was informed that due to cleaning purposes, the museum was closed for two days. Alas! I didn't see that coming. I asked the local people about it's history and other details.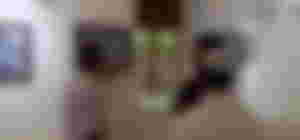 Fortunately, I found the senior caretaker of that Ashram who was so keen to describe the actual history of that place after hearing my interest about that place. I felt like I was having my desires coming true. He grabbed my hand and took me inside. it is a 3 stored building and beautifully decorated from outside. I followed the procedure before entering that place. They checked me for security reasons and then allowed me to enter. The veteran caretaker named Oshim helped me a lot. I was one step away from the discovery.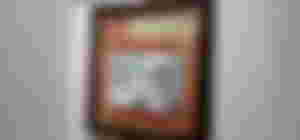 More than 50 rooms are there in that building. Each room is decorated with simple lights and normal furniture for people to sit down and enjoy the entire scenario. The walls are white painted which ensures the calm nature. Surprisingly, the rooms are soundproof. Each room has many historical photos with exact description of those incident. Well, I was looking for those things actually.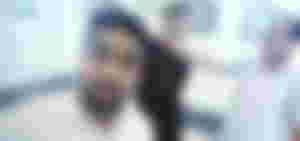 Oshim sir was also helping me by describing more information about those pictures. I wrote down some of them. Later I recorded too. I captured many pictures while visiting one room to another. I met some other staffs too. They all well behaved with me and helped me a lot to fulfil my quest.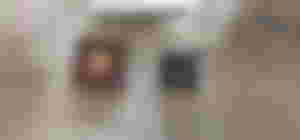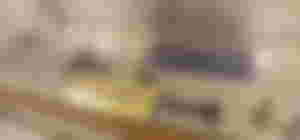 As you can see these pictures are taking us back to the history. It felt like I was witnessing all those historical things with my own eyes. Mahatma Gandhi's used things were there too. The great political leader lived a very simple life and those things were the proofs. Well, I know some of you already knew his lifestyle and I think its totally unnecessary to describe it.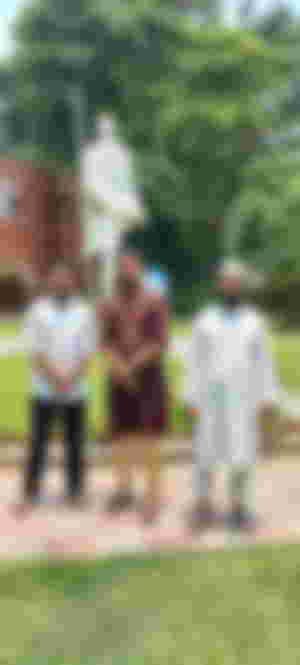 The journey not only helped me to discover new places but also enriched my knowledge and wisdom. So, that's all for now. I am out of my meditation. That means you all will find out more contents from me. Thank you. This was previously published on my hive account.
All the pictures here belong to me.