Date: October 1, 2021
Friday
Are my family members waiting for me? Well, I know I am slightly late. I do apologise for that. Actually I was resting all the day that I forget that I have new story to tell. I was so busy in office for the last couple of months that I have decided to have a journey of my own to refresh my mind. Yesterday I did that. And you people know that I prefer to travel alone. So I was alone travelling near the river yesterday. Passed away my afternoon to evening there and I think this was necessary for me. Now I'm feeling fresh. Let me tell the story. Allow your host, Lucifer to explain where I was hidden yesterday. Shall we?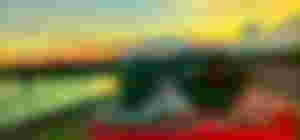 New month. 1st day of it. What a way to kick start this month with my travel story! Well, the river I visited is a local river, named 'Feni. The local villagers earn their livelihood depending on that river. To be honest, they are happy with that. Everyone has plenty of foods & clothes. The whole area is known as one of the biggest fish farm in our country. Million dollars fishes are exported to the foreign countries too from this area. Well, I am not here to give you the news of import-export. It's about the journey. Let us begin with the beginning, shall we?
One of my colleague who works just beside my desk, called me to inform that he will not be able to come back office. He has to be with the boss. So he requested me to take his bike to my home as it is not safe there in office. I said that I had plans to visit any place. But he proposed that I must take his bike wherever I wanted to go. So here's come the opportunity. Now I decided to visit that place with my friend's motorcycle.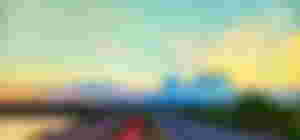 The road of muhuri project is so smooth that one can speed up their race and drive faster. I did that. I knew it was risky but I controlled. The view of the road and the big ponds beside the roads were awesome. Winds were blowing and the sun was preparing to dive in the west.
Full speed on bike, I was feeling like a bird. What a thrill to enjoy! Some fishermen were siting and sewing their nets. Tired but enjoying their times gossiping about today's earning, sharing their fishing experience. I stopped the bike and sat with them. I listened to their stories. Trust me, their life experiences are far better than some so called intense movies. I wanted to snap some pictures with them but they refused. They were just happy with their own life. Precisely they thought me a journalist.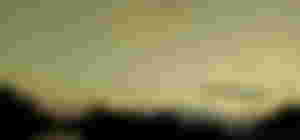 The sun was about to say good bye. I again stopped my bike. I snapped some pictures as you can see in the story. I sat on the bike and enjoyed the entire view. How cool the environment was! Fishermen enjoying their lives, birds were happily flying. Thus the meaning of life. Just live and breathe. Enjoy the show. The breeze flowing through my side reminded me that I have only one life which I have to enjoy rather doing paper jobs & destroy it's real meaning. I had my lessons. I put on the helmet, looked at the river for the final time, started the bike & bade goodbye.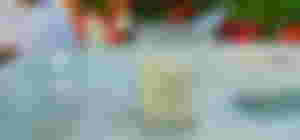 That area is famous for buffalo's milk and curd too. Whoever visits that place must have the curd of buffalo. It's so cheap, if you compare to the market. Local people having buffalos, made this. I ordered one. The fragrance of that curd was marvellous. I had it with my heart's content. I also bought some for my mother too.
In the end, I must say it was a very short journey but it was necessary for my soul. I was figuring out a way to feel happy and remain stress free. This one saved me. Lived this one & loved it.
All the pictures are clicked by me.