As you noticed i put the date today. Hehez i got this idea from Mr. @TengoLoTodo@TengoLoTodo (thankyou) he puts date to his published articles. I find it helpful for me to easily monitor my day to day publish article and if i missed one day writing article.
This week i think was happiest for me. Why? Because i got noticed by @TheRandomRewarder and he keeps on visiting my articles. I hope he'll not get tired visiting me.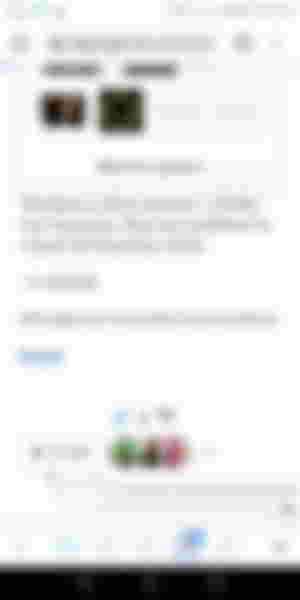 This was the first time that one of my published article got $3. I still amaze! Majority of this is from Rusty. Maybe some of you think that its small amount but for me its big already, yes it is and im very thankful to all especially @TengoLoTodolo @Bloghound @emily2u @OfficialGamboaLikeUsmboa @ARTicLEE @Jane @JonicaBradley @FarmGirli and many more who keeps on reading, giving their thoughts and upvoting my works. Thankyou for your generosity.
I will now able to give back what I'm receiving right now. I will share the blessings that i received here cause thats what inner me told me so. This platform helps me a lot. Even if i don't want to withdraw my earnings i need to so that i will able to contribute in paying bills here. The extra that will left in my wallet here that will go to other users, i share it to them. Please bear with me cause i may not give you huge tip but as what I've always said every cents matter and small help is still a help :) maybe soon i will able to sponsor some awesome users. Soon 😍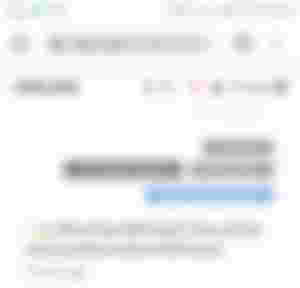 This is also one of my achievement and blessing this week. My articles have reached more than 100 views already! I didn't thought readcash have this kind of recognition to their users. Im so thankful to all of you guys, you are the reason why I've reached this far. Im hoping readcash will live long so that we're still connected to each other and we keep on spreading kindness and good deeds.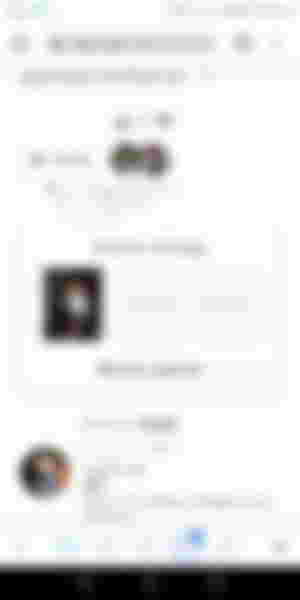 That amazing feeling when you are able to give back to others. I feel that when i tipped one user here. He's newbie here so i gave this tip to motivate him. I experience how to give tips hehez im so glad!
-
Readcash is indeed a good platform. It gives us a win-win situation. Why? Because upon registering here we don't spend any penny and we're able to earn just writing good content, share our experiences and also interacting with others in return we give tips to others also.
Sharing is indeed caring to each others. We shouldn't be greedy instead we should be giver. Choose to be kind at all times even if you don't receive a return God will be there to award your good doings.
Let's spread kindness people! xoxo
Thankyou to my sponsors. Feel free to check them out guys and read their awesome works.
-Loveleng18