Good day awesome people of Read.cash! I hope your Saturday went smooth. I spend my day sleeping as my body and mind seems very tired for I don't know the reason. I'm tired being lock up here in house, missing those times when we are free to go outside and chill in the mall or in the park. Hate this pandemic so much, it's getting on my nerves. When do you plan to leave the world? We're waiting for that time to celebrate your disappearance.
Okay enough do I rant so much? Forgive me. Let me pause for a while and take a bite of my pizza.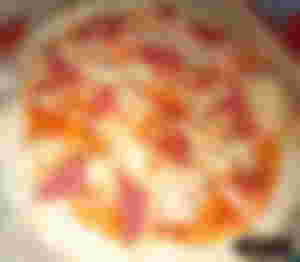 ---
3 days left then September is coming, ber-months are waving! Back then I am excited when ber-months comes because it signifies that christmas is near. Here in our place as early as November, people already puts decorations like Christmas lights, Christmas trees and other decorations that adds beauty to their house while others already play Christmas song. In our house, it's our tradition to play Christmas songs when September 1 comes so before the end of August my father will going to buy new cd of Christmas songs.
But before Christmas comes, there are events that we used to celebrate in each ber-months.
October - it is the month where children also adults wears spooky costume or their favorite hero character and will go around their place saying "trick or treat" where people gives candies and chocolates. By the description I give, bet you have in mind what I'm referring to. Yes, It's a Halloween.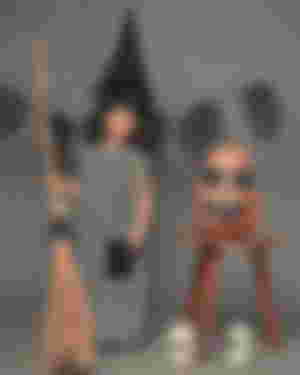 Here, there are people who organize a halloween party for the children. Whoever wears the best and scary costume will going to have an award. It is celebrated every October 31. I go to my auntie's place when that day comes and want to spend my Halloween there because in their village, residence there are waiting for the kids and gives candies and chocolates there are others who gives money.
November - we celebrate All saint's day and All souls day in this month. In celebration of all saints day, people attend mass to praise and worship God, and also to honor the live of all saints while in all souls day, we honors the souls of the all the dead. We used to light candles during these and also we cook foods like biko and pansit that we put in our altar.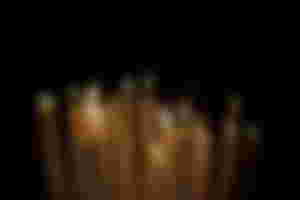 The start of caroling also happen in this month where people specially kids sings a Christmas song outside the house of their neighbors. My friends and I do this, we sing a Christmas song with a bit of dancing while others have different instruments. One unforgettable moment that I encountered when we are doing a caroling is when we are ready to sing but the house owner shout at us and say "Patawad", which means they won't give us money but we still perform and finish the song. Also, while we are singing there's a dog who scaped to its shelter then what we did is to run, run for our lives XD LOL we parted ways that time and I ran as fast as I can just to stay away from that big dog.
December - the month which everyone is waiting. You can hear lots of Christmas songs from different houses and your place are full of Christmas lights and there are many displayed parol (Filipino ornamental lantern. Here many people are happy since others got their bonuses and 13th month pay (Sanaall char). It is the month where people have many money and started to buy gifts. Christmast parties are everywhere be it in the school, barangay and work. When I was in high school I remember the gifts that I always received are towel, mug and picture frame. When December 25 comes, kids went to their godparent's houses and received a gift or money (nakakamiss maging bata XD). How many godchild do you have? Even though I am still a student I already have 10 godchilds so I need to save now more money for their gifts.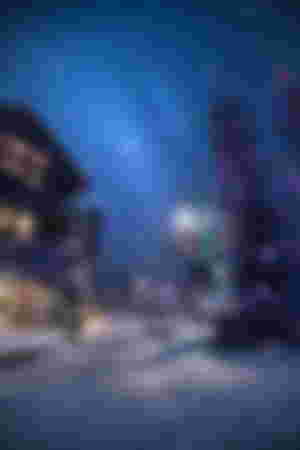 ---
Thank you for reading guys.
Visit my awesome sponsors for they have amazing works :) 
-Loveleng18