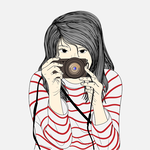 Bitcoin cash has shown us a promising path this year and seems like it's readying for a significant lift-up that may happen anytime soon.
Will it surpass Bitcoin's price value?
Anything is possible because bitcoin cash seemed to be the next real big thing.
Speaking of Bitcoin, it had really climbed up high from where it was in December last year. The same holds true to the source of its value, which must also increase in proportional amounts.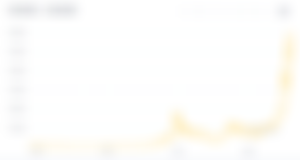 The chart shows the price value of Bitcoin (BTC) from October 1, 2013, to March 21, 2021.
Being the first cryptocurrency to triumphantly record transactions on a secure, decentralized blockchain-based network, Bitcoin has really gone a far high flight, as can be seen from the image above.
It is noteworthy to say that it is definite that there is a good relationship between its market cap and the daily transferred value of the daily economic activity.
Contemplating all the mentioned things above, it is also a fact that Bitcoin has really established its name on the market.
It is worth noting that higher fees arise when the blockchain is jammed, knowing that blockchain has limited space. Like a traffic jam we experience on the road, the transactions move more slowly when the lanes are crowded.
Though the fees are really high, it does not remove the fact that it still remains a significantly more practical way of transferring large sums of money all around the world without proceeding through the traditional financial system.
A question has entered, again - Will it surpass Bitcoin's price value?
Anything is possible because bitcoin cash seemed to be the next real big thing. Looking at the above chart, we can see that it is currently half of the price from what it is in the year 2018. Nevertheless, there are large changes when it comes to economic activity. The emergence of platforms like read, cash, and noise.cash, they immensely helped increase the number of bitcoin cash transactions daily.
To mention a few, the economic activity on Bitcoin Cash has flown up to some significant levels, and its number of daily transactions, on the other hand, has overtaken the number of daily transactions Bitcoin has.
Based on the apparent fact, bitcoin cash has very low fees (for as low as $0.01), which is really good. And at the same time, these two platforms were really had put a great impact on this significant event that had happened.
All the things that were mentioned here are not professional advice, but somehow, there's a hope that you may appreciate this article. A student like me, like us, who were here are not just here to earn. But also to share knowledge regarding it while learning more about these things at the same time.
Just continue hodling bitcoin cash while we still have a chance. Once it starts shooting up, the value of bitcoin cash we are holding has the possibility to be doubled, tripled, or even multiplied 10 times or more.
It may be undervalued as of now, but the coming weeks or months may bring good news. Like bitcoin, which starts at a very low price value, bitcoin cash will also take its aim and ready itself for a major lift up, making bitcoin cash the next 'real big thing.'
It is here to make a difference, it is here to stay with us, and it is here to win the battle!
---
Illustration credits to Happy Day Sticker for iOS & Android | GIPHY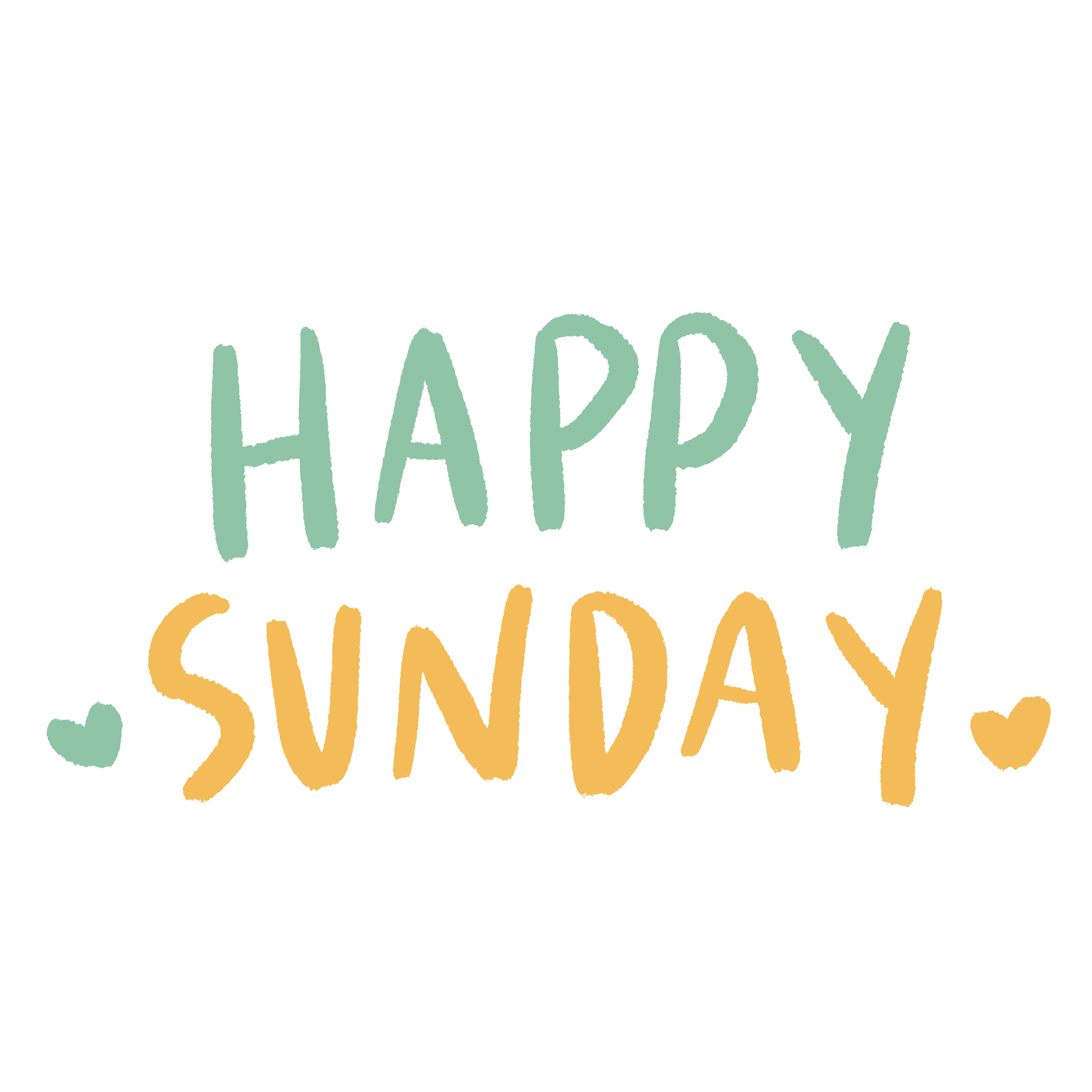 Sponsors of LotlotGabrielle