Torum - rewards users by tokenizing social influence
When social media is mentioned what comes to mind are Facebook, Twitter, Youtube, Instagram, and Tiktok, this is apparently about to change. Thanks to the advent of blockchain technology, there is emergence of a new wave of social networks that has taken the existing social models and gave them superpowers - Social finance (SocialFi), to make them bigger and even better.
Tipped by some as a key to mass adoption of crypto, SocialFi combines web3.0, social and financial advancements to deliver direct monetary benefits and rewards to users through the tokenization of their social influence.
One platform that is a leader in the SocialFi space is Torum.
social media platform that is specially designed to connect cryptocurrency users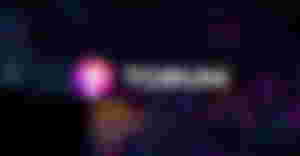 Powered by XTM, TORUM is a crypto-centric social media platform that aims to form a connected and comprehensive one-stop ecosystem by bridging the gap between cryptocurrency communities across the world.

The ecosystem includes a crypto-friendly social media platform, NFT marketplace, yield farming platform and Avatar NFT.
The Torum platform is equipped with functionalities to spark interaction and promote connection among members of the community. The users get to enjoy socializing with rewards while gaining access to crypto and non-crypto content all in one place.
XTM is an ERC-20 utility token that powers the Torum ecosystem. It is distributed to users through the mission reward system.
On Torum, XTM is used to:
Support content made by other Users with gifts, which include Posts, Threads, and even substantial Comments.

Reward Users whenever they have completed their Missions.

Pay transaction fees on XTORUM Exchange for more discount.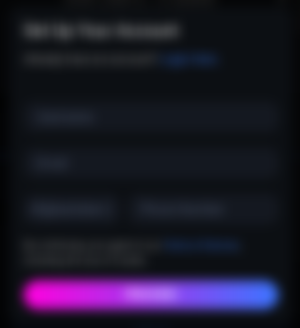 Setting up a Torum account is very simple. All that's required is an email address and phone number. Click here to join.
Torum users accumulate XTM by receiving gifts from other users and completing the series of missions available on the platform.
On Torum, sending a gift is a way of encouraging and supporting other users. You can gift as little as 1 XTM to as high as 1000 XTM.
Below are the 15 unique gifts available Torum.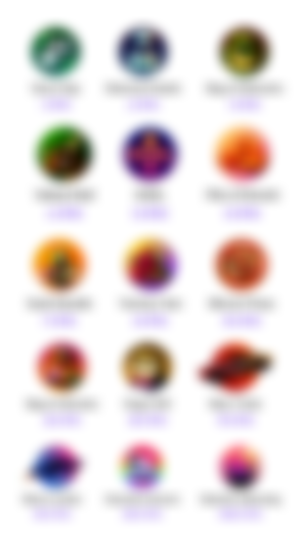 When a Lander (Torum users) find a post interesting they can send a gift from the list of unique gifts to show their support to the author. This can be done by clicking the gift icon on any post.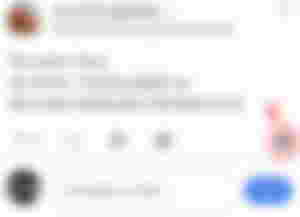 Whenever a gift is sent, the author receives only 30% of the gift's value while the remaining 70% goes back to Torum's fund.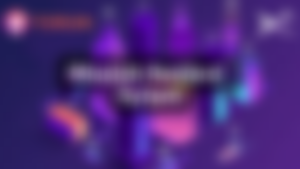 Torum's Mission system is a set of interactive tasks that can be completed by users to claim rewards in XTM. Landers can access the missions by clicking the "Missions" tab.
Prerequisite: New landers are required to fully verify their accounts and completed the mission power bar to unlock the mission reward system.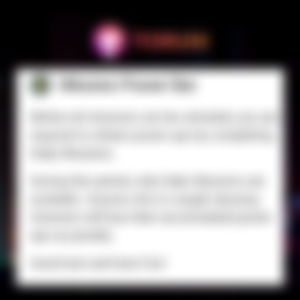 A lander needs to accumulate 100 Power-ups from Daily Missions to gain full access to all the missions.
There are 4 types of missions (Daily Mission, Weekly Mission, One-time Mission, and Special Mission) offering a various range of tasks and rewards. Users are rewarded with claimable XTM upon completion of these missions.
Daily Mission. The daily missions can be completed every day, and offers a total reward of 0.81 XTM all 3 tasks.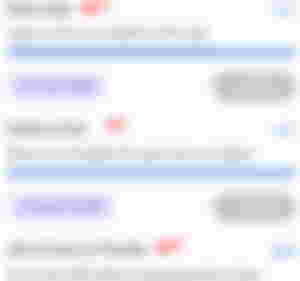 Weekly Mission. This mission is available for claim every 7 days. There are two claimable tasks - acquiring 50 followers in 7 days after the last refresh and interacting with the platform for 7 straight days.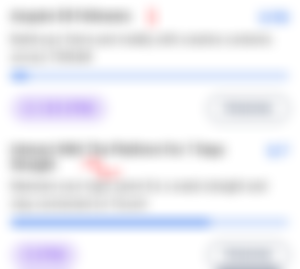 One-Time Mission. One-Time missions are linked to a lander's progress on the platform. On completion of one task level, the mission upgrades to a higher one.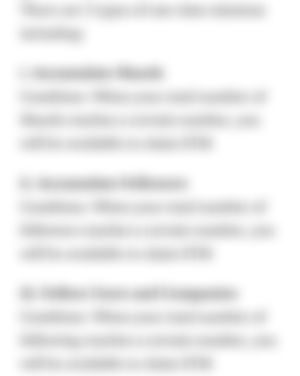 Special Mission. This is a referral task. When a user successfully invites a friend, both receives 7.5 XTM. The referral is required to complete both account verification and mission power up bar before this reward is distributed.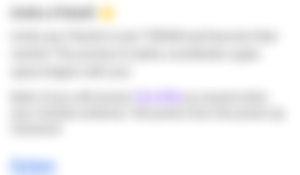 You can join Torum using my invitation code lixten.
Aside from the Airdrop section for users to participate in and receive the native token airdrop of a project that is in collaboration with Torum, landers also organize giveaways where XTM, NFTs, and other tokens can be won. I have received some XTM, NFTs, and eGLD from various giveaways on Torum.
Click to Join Torum and earn XTM. Use the invitation code lixten.
---
To learn more about TORUM:
Connect with Torum on:
Website | Twitter | Telegram | Medium | Facebook | LinkedIn | Reddit | Instagram 
---
Photo: All images are screenshots from Torum platform.  
---
Follow me on:
● Read.cash ● Noise.cash  ● Torum ● Twitter 
Don't forget to Subscribe, Comment, and Like if you enjoyed this article!
–