The 5 Best Website Builders in 2022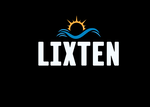 These tools are designed to help you build websites quickly and easily. Read these reviews to see what they have to offer!
It's time for a change.
The world is changing. In a world where people want to make their own things, there's no better way to do that than with a website built by a website builder.
Website builders allow you to create web pages without having to learn HTML code. They also provide templates for you to use when creating new sites.
But what exactly are the best website builders in 2022? We did the research, and here are our five favorite options for creating websites for your business.
What makes these builders so great? Let's take a look:
1) They're easy to use
2) They have plenty of features that allow you to create amazing websites in no time at all
3) They have very low prices
4) They have great customer service
5) They have unique designs that make your site stand out from everyone else's!
Wix is a web-based website builder that was founded in 2006. Over time, it has grown to become one of the most popular website builders. Wix is one of the first website builders out there. It's a great choice if you just want to build a simple site without much customization. Its drag-and-drop editor makes building sites quick and easy. It does allow you to create a professional-looking website without having to pay anything extra. A majority of their customers use a standard template that provides them with a basic website. Wix also has a wide variety of templates and features that enable users to customize their website however they want.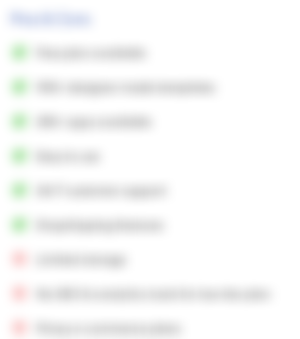 Weebly was started in 2006 and today it has millions of sites hosted around the world. Weebly uses a drag-and-drop format and lets users build websites using any type of layout they desire. In addition to its simplicity, Weebly's interface enables users to create custom layouts without needing to know HTML. Additionally, the site builder enables users to design professional-looking websites at a low cost.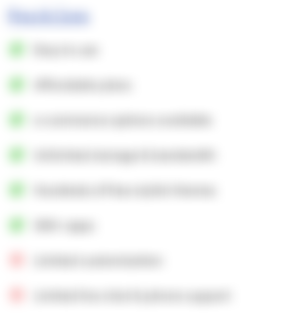 Squarespace is a powerful platform that gives you everything you need to create a beautiful website including features like automatic SEO, responsive design, custom domain, and eCommerce integration. Users can choose from thousands of pre-designed elements, including contact forms, navigation bars, and headers. Furthermore, users can edit these designs themselves with the help of a visual editor. Customization is not only possible for themes; users can also easily design logos, social media icons, and much more.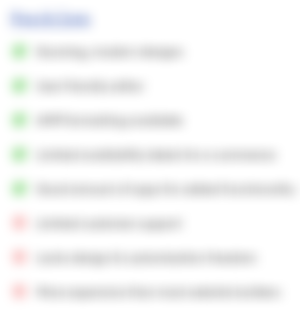 WordPress is a free platform that provides users with many features including a drag-and-drop editor, built-in photo galleries and video hosting capabilities, plug-ins, themes, and much more. WordPress is incredibly flexible and powerful. You'll find that even novice users can make great changes to a website's appearance and functionality.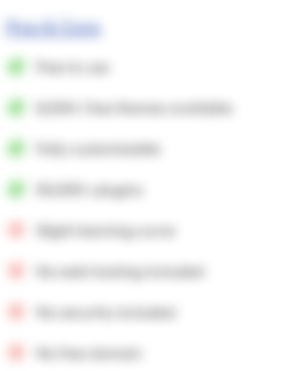 GoDaddy is a popular web host company offering simple website creation tools for beginners while advanced tools are available for experienced webmasters. Their services allow you to create a professional-looking website without any coding knowledge.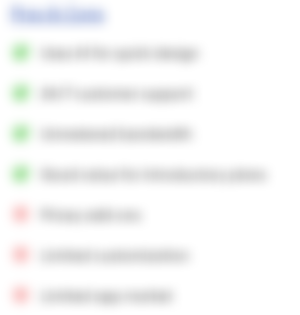 In conclusion, there are many website-building platforms out there and plenty to choose from. When looking for a website builder, look at the templates available and see what technology they use. Is it easy to use? Do they build responsive websites? These are just some of the questions you will want to ask before choosing the right platform for your project.
Over time, website builders will inevitably improve. We'll see more features introduced, better customer service support, and more templates and themes offered as time goes on. So if you're thinking about getting a website in the future, chances are you'll have more options for doing so by then. And that can only be a good thing.
---
All screenshots are from Forbes.