What Happened to my Hive Account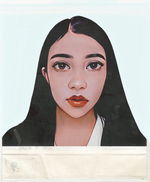 Note: This article is all about my experience in Hive; not to discourage but to give few ideas especially for those planning to be part.
---
I made a post about how excited I am being part of Hive community but sad to say that's only for one day.
I created an account in Hive last October 3, I don't have any idea about it's system except that it's all about blogging site. I am too excited to be part that I never search about it first. So on my first day, it was all very well. I published an introductory post in a community suggested by Pinkchik(Hive user). I asked a lot of questions to her that I'm thankful she answers. After I published, I immediately visit other articles but I'm confused why I cannot comment, react or even follow them.
The next day, October 4, I create another article to be publish at night. Although I cannot comment, but at least I'm happy that I was able to publish. The night has come and I'm ready to publish, but it says that I don't have enough resource credits, I repeat it 3 times thinking that maybe the problem is in my connection but still I can't. According to Sis Pinkchik, even you're a newbie you can publish an article, that's why she's telling that maybe it's in my connection. Aside from this, I still try to deposit using my Gcash account, but still can't connect.
To answer all my whats are hows question, I contact Lucifer01, to help me. I follow all his advice, and confident that I can still pursue in Hive. I asked him if I really need to deposit a money in order to work my account but he said that I don't need to, just wait for 2-3 days. I keep on asking why I cannot do this or that until he said, "Relax. You can do it later".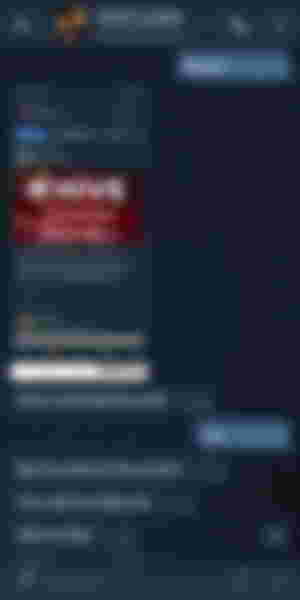 Maybe I'm just worried and excited at the time to publish another article, lol. At first I wait for 24 hours, then 3 days until he suggest me to wait for one week, so I can have my resource credits/power. Finally one week has done, and when I open my account I immediately go to my profile and type my article but still no progress.
Two weeks or almost three weeks when I haven't open my Hive account because afternoon on that day(one week done) the wifi system have problem; so no connection at all. The connection came back just yesterday, and I try to publish but still;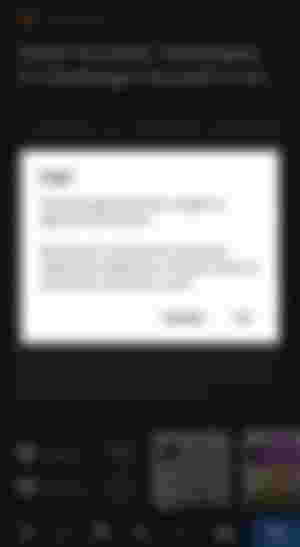 Supposedly, my second artle is Art for Art's Sake which I publish here in read.cash, I'm telling to myself, "it's okay I will just create another one" because my plan is to share more on art related content, or my own simple art piece in Hive. I already have my third article(supposedly) but I guess it will also be publish here.
---
If you're planning to create an account in Hive. These are the basic things that you must remember to limit your struggles.
Unlike read.cash where you can use data easily, Hive is a kind of complicated that you need to use wifi. Yes, you can still open it using your mobile data, but it keeps on loading that you can't see photos or when you're uploading photos it's only on "uploading"; nothing happens.
Yes, you can open it in your phone, you can have the app or just stay in site but the options is not that easy to handle in mobile. We know how helpful and easy to use laptop in blogging, and this hive is an example.
I don't know if this is also the same from other hive users, but based on my experience, you need to upload the photos in Google drive first in order to upload it in your article. If in read.cash, you can select in your gallery, then in hive; upload in Google drive - upload in your hive gallery section - post in article.
But then, Hive community is a good platform. I have seen a lot of users who are enjoying and earning so good there. I decided to stop forcing myself to be there. Maybe it's not yet my time to be part of it.
---
By the way, to all users who visit my Hive account, especially to Sis @Bloghound @ARTicLEE and @Lucifer01 thank you so much. I really appreciate it, just imagine the first people who support me in read.cash are still those users who unconditionally support me in hive. I truly appreciate it and GOD Bless!
________________________
Disclaimer: The views and opinions stated in this article are based on the author's own experience and observation. All the photos above are personally made unless it was stated.
---
You can find me in;
Or contact me in;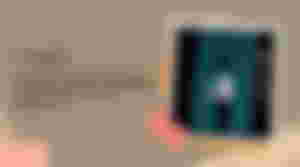 My appreciation to all my subscribers, upvoters, commenters and sponsor. GOD Bless! 
-Ling01