It's all about a marriage ceremony
Hope so you all are good and fine!!!
Sorry for being absent since two Days actually i was busy in a wedding ceremony but i tried my best to give you updates on noise app and i gave you updates too as far as i think. And today after two days i gotta a chance to publish an art here again. And i want to write about marriage ceremony.
As i remember on 1st of December, when i published an article about my plans for December than at that time i had no plans for December and I feel free and relax that this month I'll give proper time to readcash and all of you guy's as virtual world is important is too.
But it's all happened suddenly and i wasn't ready for it. I had not any plans for attend this marriage ceremony but my first cousin visit to my house and force me to join her on wedding ceremony and i can't refuse to her and her love for me because no one force you now a days but she did and show her extra love for me too, that's why i had no reason to not attend the ceremony.
Last week i was busy in preparation as you know girls have to do some extra shopping and things to do for attend such parties. I'm not that type of girl but atleast i do shipping what i need as i didn't had some good outfits. Hahaha as my wardrobe is full of dresses but i didn't get anything good to wear so i went to market and buy whatever i like to wear.
Within two day's i complete my preparation and believe me those day's of shopping were so much hectic and tiring for me. And i didn't published article on those Days too as i lost my stamina to write or lost my word's too sometimes.
Mostly girls love to do shipping but for me it's grinding and i don't want to go for shopping because I fee headche Everytime when i come back to home after shopping. Mostly i wish that someone buy things for me but my bad luck that there's no one who did shopping for me.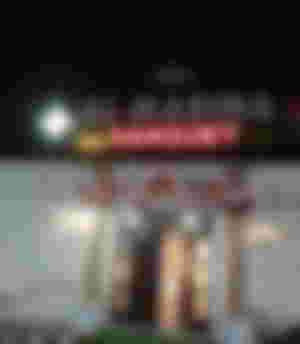 Anyways on Friday night i was there at Al- Madina restaurant to attend the Mehndi function as we're from groom side so it's the best function of Mehndi because his friends did a lot of arrangements which were so good.
On Saturday night, we went to another city for did the Nikah ceremony and Rukhsati. It's the most emotional day for girls but i think now a days girls aren't weep at their Rukhsati because they think if they're start weeping than their makeup would get destroy and it's look like a mash cake 😂🤣 and i think i call it evolution Because time has been changed now.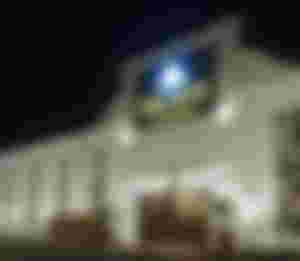 On Sunday night, i was at The Ritz Marque to attend the last wedding function which is Walima ceremony and some call it reception party from groom side. I don't know in your culture or tradition a wedding ceremony is of how many Days but here we've a three days of marriage ceremony. Yes people extend it to but proper day's are only three.
No doubt I'm tired from all these but believe me i enjoyed there a lot. Although i just sit on one chair but believe me I feel good and fresh now. Because it's a good break for myself which is good for my lil mind and body.
All the images are captured by me including lead image