Thanks to Bitcoin Cash Promoters and Supporters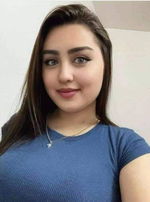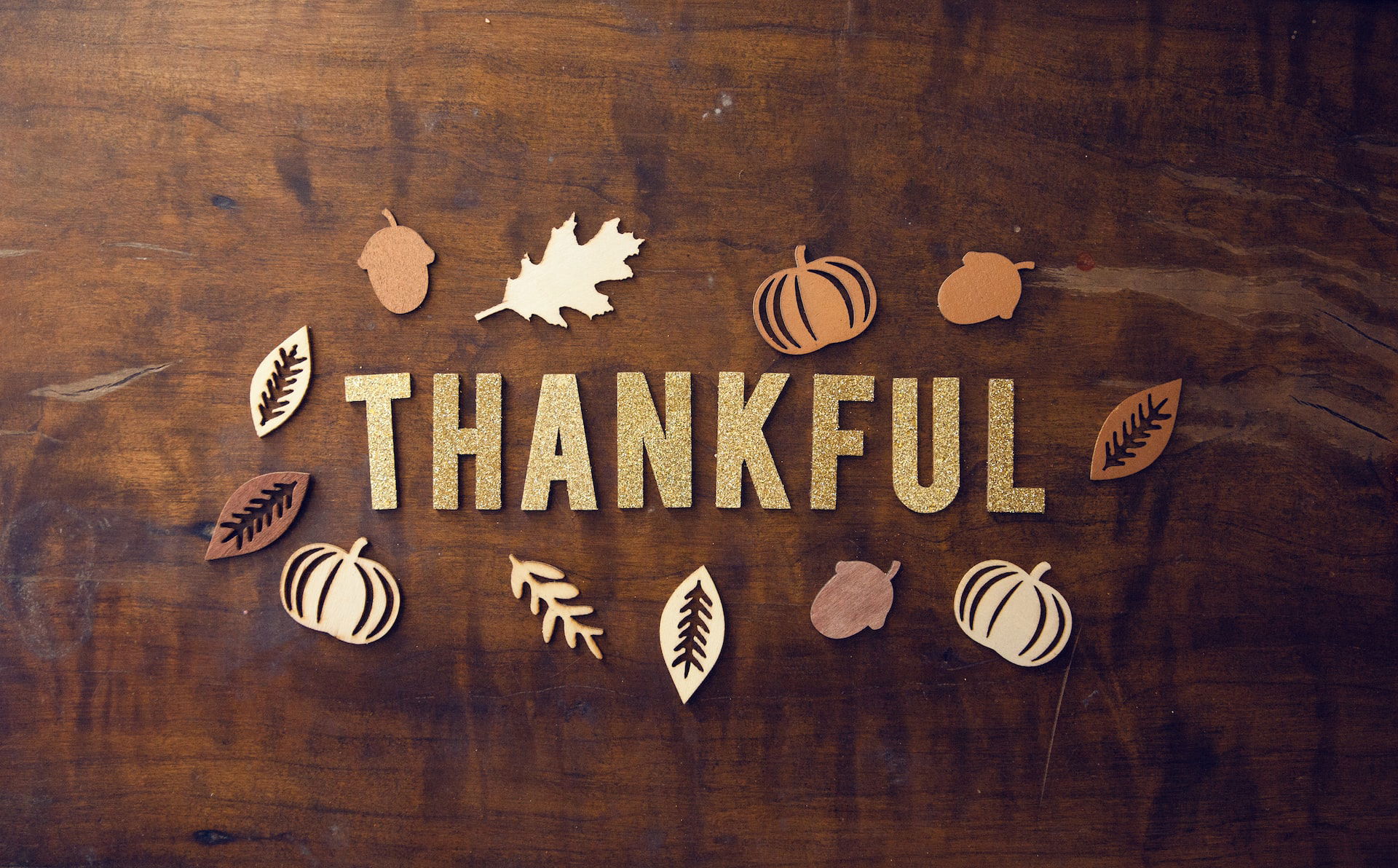 It is been more or less two years since the read.cash has been launched, though I came to know around five months ago. I wish I had joined this platform earlier and accumulated 5 BCH, 2 sBCH, some other tokens, and some NFTs, to be honest, that is what I wish for.
I was wishing that I HAD, unfortunately, now it seems impossible to reach there in the next two years... LOL.
Read the recent blog "My last tip" by @TheRandomRewarder
In the blog, the admin says that they failed to deliver the promise they made.
read.cash project has been created with a mission to popularize Bitcoin Cash. Unfortunately, it has failed to deliver on that promise.
To be the have served its purpose very well and will have been serving as well. read.cash has introduced a lot of people to Bitcoin Cash and made it even more popular. Lots of people have adopted BCH as payment.
Actually, I came to know about this by reading a short post by @Pantera. I replied to the post with "Does that mean the end? Sadly" I like his response to my comments:
the end of one phase is just the beginning of another one. I believe in cryptocurrency, and every honest cryptocurrency platform like read.cash, noise.app and the rest will rise again.

by @Pantera
I suggest reading Do We Need Rusty? It is a very motivating blog written by @Porwestin this connection, though it is written before the blog My last tip by @TheRandomRewarder, still I will connect both.
It is hard to accept that Rusty will not be with us anymore. But as Pantera said that it is not the end but just another step toward the beginning.
Firstly I am very thankful to Sir Simon for providing us with such great platforms (read.cash, noise.cash, and noise.app). Being a student of computer science I know, the hard think is finding an idea.

Secondly, I am very grateful from the of my heart to Sir @MarcDeMesel for his huge donations and other donators.

Last but not least, thank you so much to everyone who supported me and other members of the community for upvotes/tips, reading, liking, and any other supports.
One thing we hope for is that this site won't be closed, but rather it will even be improved in quality with the departure of Rusty. The aim and purpose of this site shall remain intact, with the hope it will help in promotion & support of the Bitcoin Cash, making new friends, writers and blogging, etc.
I hope there will others who will promote and support like Sir Marc. Sorry sir, I don't mean you stopped supporting BCH, but rather I mean we have been seeing Anonymous User(s) tipping random deserving read.cash users. I, myself, got from two tips from Anonymous User(s) more or less $15. So that is what I mean.
Who says it is the end of Rusty or lady tip from Rusty? We still hope for the best.
---
I am grateful and thankful for your precious time, reading my blogs, supporting, and encouraging me.
Bundles of thanks. Love you all.
---
That's all for today. Nothing more to say.
If you think my work is interesting and worth appreciation or want more interesting articles, don't forget to support me.
---
Stay safe and blessed. Have a great and fantastic time.
Please remember me in your prayers.
[ noise.cash ] - [ noise.app ] - [ Torum ] - [ Hive ] - [ Medium ]
---
Lead  Photo from Unsplash