LeonaReed Crypto Earnings (July 2022)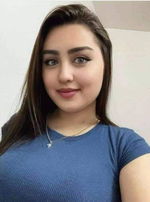 August 01, 2022
Hello everyone. What's up guys and girls! How was your July, in terms of crypto earnings?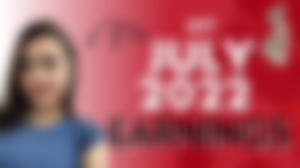 I am very new to crypto, and stepped into crypto world the same month, July 2022. However, into the BCH in the end of the same monty, so my earnings will not that much. If you want to know about me, you can find it here .
Since, I have started using noise.cash in the end of July, 2022, well to be more precise started from noise.cash and joined on Jul 26, 2022, 14:49 (GMT), I don't have much in my wallet.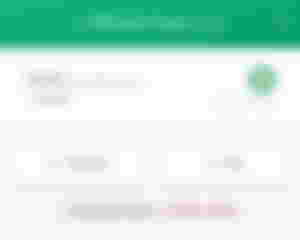 To be honest, the crypto earning start was amazing and great. I got 0.03 BCH within 5 days, and got 56 subscribers in noise.cash. A 5-day noise.cash Adventure and 0.03 BCH ($4.5) + 60 followers explains about the very first days of noise.cash, which were an awesome start.
In July 2022 (around 5 days only) I earned 0.03645862 BCH (equivalent to $5.15 at current rate).
In same month (July 2022), after 3 days of stepping into the crypto world, I joined read.cash on Jul 29, 2022, 13:26 (GMT). In these last two three days, I posted only two articles to read.cash.
My earnings in read.cash is not very handsome or good, as compare to noise.cash and earned only 0.00079458 BCH (only $0.10 @ current rate).

Earlier (in the start of this article) I told I stepped in crypto world in July 2022. The very first crypto earnings start was BAT, I was just using Brave Browser, I was just unaware that those can be converted into another I was just by the way earning it, but now when I realized I know I can keep or convert to other crypto currency, maybe BCH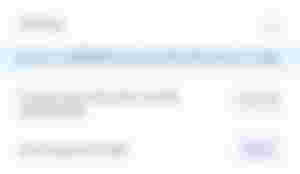 In the month of July 2022, I earned 4.089BAT (equivalent to $1.75 @ current rate) from Brave Browser Rewards. I have earned all the left over amount too (1.768 BAT) in the same month, but it says it is earned in this month (August 2022). I don't know why
Noise.cash = 0.03645862 BCH (~$5.15)
Read.cash = 0.00079458 BCH (~$0.10)
Brave Rewards = 4.089BAT (~$1.75)
Total Earnings $7.00 ($5.15+$0.10+$1.75).
I know it is not a very good earning, but not bad at all. Being a toddler in the crypto world. I am very happy with my earnings, though it will be not good for you. It is due to certain reason, for example, first of all I am newbie. Secondly, I have nothing in read.cash so far and just posted two articles (not interesting ones), thirdly, some of the earnings have not processed/sent to my wallet in Brave Browser Rewards. I hope in next time when you read LeonaReed Crypto Earnings (August 2022) you will find a very good difference..