Hey guys , the sky lover is back again with some beautiful sky views . Hope you will enjoy those most. I'll described all those moments also .
Look at the colour changing of sky in only 2 minutes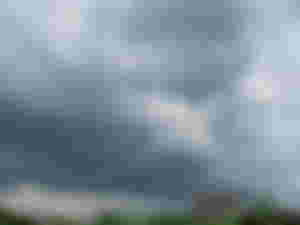 Look at the panorama view 🥰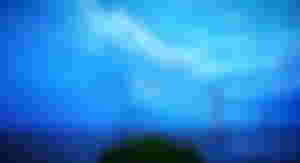 Cloudy evening 🥰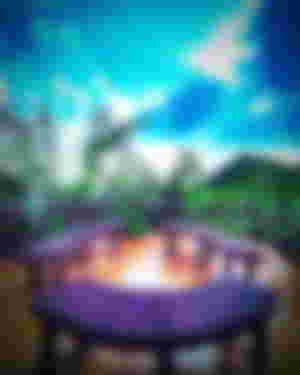 Neel diri - nelachal tour 🥰

A beautiful evening covers the whole city 😍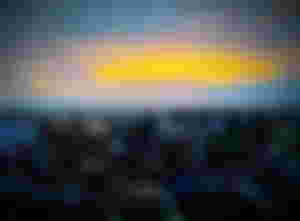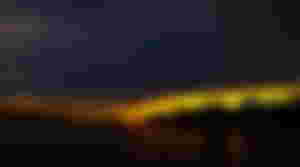 Isn't it beautiful to see ?🥰
Hope you all enjoyed most. Don't forget to mention which one is your favourite one 😊 and give #like and #comment your opinion here 🤗. #Subscribe me if you like my works and for enjoying my other articles in future 🥰.
Don't know why , read.cash reduced may earnings . I think I need some upvotes. Please guys helpe me by giving upvotes 0.01 USD ~ anything..... Please. I won't give you back . So no chance for penalty. Please help me 🥰
@MarcDeMesel , @Telesfor & @Mila hope you all will enjoy these pictures too. 🤗
You can also check out one of my recent article :
https://read.cash/@LeoBanna/morning-sky-7bf70d40
Thanks for enjoying 🥰.....