Please read the whole article first, otherwise you won't understand the matter 😊:-
You all have seen my transformational changes on the last part of my article . Now I'm going to write about the #Man who sacrificed his entire life and the #Women who sacrificed her every single happiness for their children's bright future. Those are my parents ❤.
I'm from Chittagong, Bangladesh. I have 2 elder sisters . Both are practicing doctors now and I myself is a to be doctor 😁😁 . Now a days, doctors are the front fighters of any country . Most importantly like ours (under developed or developing ) one . I'll talk about that later.
Well , we were not like the same before , as we are now. My father is a school teacher . He was the only one earning person in our family. My mother is a house wife. As we are middle class family and my father's earnings wasn't so well and the cost of everything like study cost and everything were so high. It was hard to live well. Three children and making them capable of studying in #privet medical college , that was a tough decision. 🙁
I still can remember those days , when we didn't have a little bit money to eat some good foods in a month . We didn't even eat meat for few years. I was the youngest one. My parents couldn't even fulfill my one small wish sometimes. They were so hopeless in one moment. None will believe these words now a days 🙁.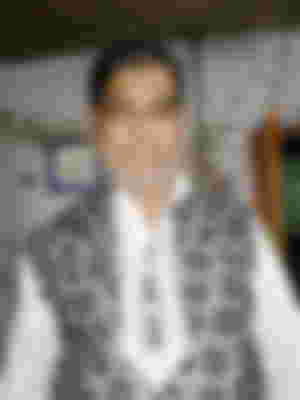 This was the place where we used to live in till 2018.
Our best and beautiful moments started from 2018.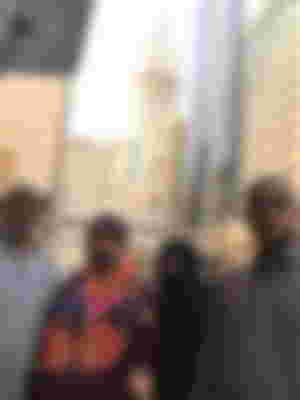 Now the whole world is effected by the pandemic. Recently a news was viral in our Bangladesh. It was about a female doctor, who didn't even consider her maternal leave to join her duty . She is my elder sister .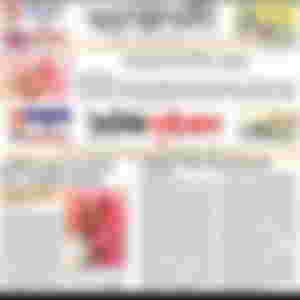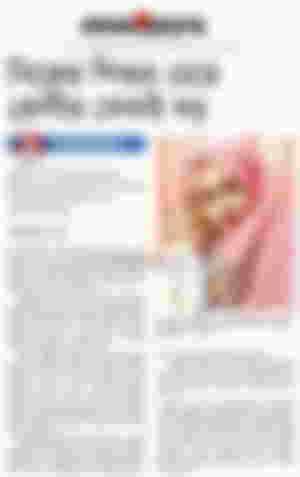 https://m.banglanews24.com/cat/news/bd/796609.details
Those who are from #Bangladesh , I believe they knew about it. I proud for her. ❤️
Well, still my sisters are on their duty. Many of our doctors also died and affected by Corona through the treatment purpose. It doesn't matter . We have to do our duty till death and that is their and our thoughts.🥰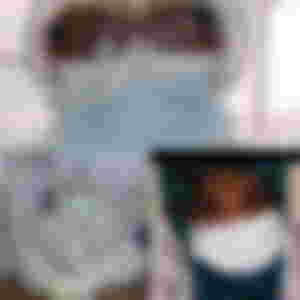 Well no more words. If I fulfilled my study , I would also do like they are doing now. ❤️
Now tell me. Who do you think is the best super hero . My parents , who decided to sacrifice their whole life and happiness for our bright future and study or our elder sisters, who decided to do their duty till death on this pandemic time. 🙄 Give your valuable answers in the comment section below.... 🙁
Pray for my sisters , my family and me 🥰 . Hope you all will believe now about my family story and me 🥰. @MarcDeMesel sir , I hope you also love the true story about my family.
Give like and Comments below if you all like my articles 🤗 . Please share this news as much as you can . And you can also support me by sending your love too 🥰🥰🥰
You can also check out my latest article
https://read.cash/@LeoBanna/my-life-and-transformational-changes-143b0ca2
Thank you 😊