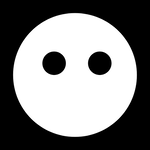 It's been a week since I published the last blog about the plans that I will do to increase my earnings, here are some of it and where I invested the tokens that I have.
There are different ways to earn passive income when it comes to cryptocurrency, however, doing those things has consequences that you need to face if the things do not follow your plan.
Staking your assets is risky, hence, you need to have a deeper understanding of what you are going to do. In short, always do your research before investing and staking.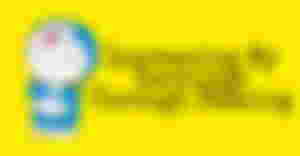 Disclaimer: Everything written on this content is not financial advice, this is only a guide and opinions from the author.
This is one of my favorites when it comes to passive income. Staking your assets on smart contracts like Pancakeswap, Bakeryswap, Harvest Finance, cubdefi, and et cetera is giving high interest compared to your banks.
Here are the assets that I currently staked on smart contracts mentioned above.
Pancakeswap is my all-time favorite smart contract because of its great interest that will compound automatically depends on its current ROI.

The photo above is my current stake in the $CAKE token. After 9 days of staking, I immediately received 0.04876 CAKE, or approximately 1.19 USD.
From what you have noticed, it has 92% APY and it is incredibly higher than saving your fiat to the banks in your area that has usually had less than 5% interest annually.
Since I only staked a few $CAKE tokens, I only earned a few of them after 9 days. But honestly, I am planning to buy more $CAKE so I can stake it on Pancakeswap and earn higher interest.
Furthermore, I do believe that $CAKE is also a good investment for the long term.
Bakery swap is giving lower interest annually but it is still good instead of holding your assets and waiting for its pump. As of now, I have a lot of losses in $BAKE after buying on the top, conversely, the profit that I got was higher than my loss so I consider it as break-even.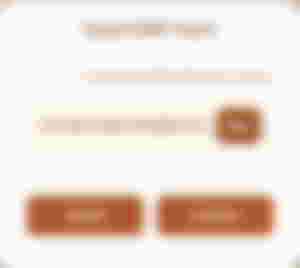 Before writing this, I visited the bakery and it says that I need to transfer my stake on Farming 2.0 before August 26, 2021, because they will have an upgrade.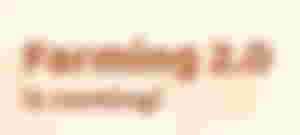 In my opinion, the upgrade will give an advantage to the people that will stake their $BAKE on the Bakery because it is now giving more or less 9% annually which is higher than before that has only 4-5% interest.
So, if you have a stake in the bakery, I would recommend unstake it then stake it again on Farm V2 because Farm V1 will end on the 26th of August.
Harvest Finance is my second favorite after the Pancakeswap because it is a great aggregator that will give you higher interest depends on their offer. For example, I have 48 BUSD that staked on Harvest Finance and it is earning 8% interest annually.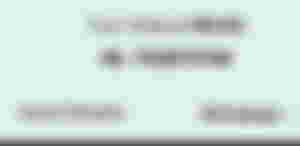 After buying the $XVS token, its price suddenly dropped because of Fear Uncertainty, and Doubt, so I decided to stake it first on Harvest Finance while waiting for its pump. I am earning 12% interest annually on $XVS. Well, I only bought this token to participate in the $VRT airdrop, I received 450 VRT but it is not enough to cover my loss, but still good.
CubDefi is also a good platform to stake your assets especially the $CUB token. Recently, they released their auto-compounding feature called Kingdom, and like Pancakeswap, it is also giving high interest for staking your $CUB.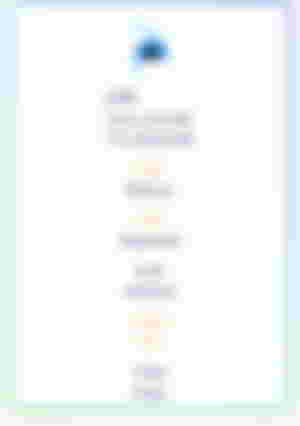 From what you can see, they are currently giving 73.91% APY and it is worth it because of the compounding. I deposit 18 CUB before and after few weeks it is already 19 CUB. Still better than nothing. Unfortunately, I still have losses in $CUB and I think it will take much time to recover the loss.
This is most likely staking where you can earn interest by holding your asset. This is also like a bank where you can earn few interests by lending your asset.
In my case, I am using Nexo in holding some of my #Bitcoincash to earn a decent amount of interest which is 4-8% annually depends on your loyalty member.
To increase the interest that I will accumulate, I chose to hold it on fixed-term where I will earn 5% annually and it will also auto-compound. Unlike the flexible term that has only 4% interest annually if you are a base level. But of course, if you chose the fixed term, you may not be able to withdraw your asset depends on your contract (e.g 1 month).
I don't know if you will consider this as passive income but in my opinion, it is. If you are only doing spot trading instead of future trading that is most likely a gamble, then add this to your list.
Spot trading is better than trading with leverage. If you applied the simple principle: "Buy low, sell high" then you will see your wallet from zero to hero!
In trading, you only need to buy in the dip and sell it higher. No need to monitor the chart because you only need to set your buy order then the sell order.
But of course, add the word "risky" to your consideration because trading also needs analysis to have a happy profit.
Never choose to FOMO.

Apply the buy low, sell high principle.

Improve your patience.

Learn to wait.

Plan your trade including your entry and exit.
There are different ways to earn more bucks but it is not easy money, to be able to earn more money you need to learn how to take and manage the risk so you will be successful.
Remember, smart contracts and (most of the) lending platforms are custodial, meaning, you are not the one who holds your coins. As they have said, "Not your keys, not your coins".
At last, you need to choose between the RISK and REWARD. Can you risk your asset for the reward? Or do you want to play safe and don't earn anything? The choice is yours.
Let me know your answer in the comment section!
---
Published: August 25, 2021
---