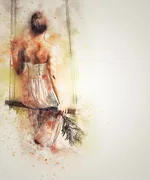 A wonderful day, my dearest friends. It is Monday and I can feel that busyness of people around me. That is not a question anymore, though, since this day has always been a busy day. Nations of Connections and Intersections. This is our topic for today.
---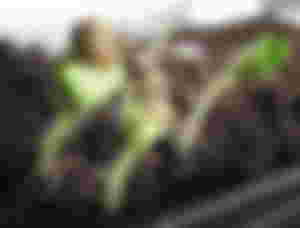 A little seed can grow into a tall, sturdy tree. Nations, even with a tiny spark in the hearts of people, can begin. This little spark are the people's beliefs and feelings that will grow and become a light that shines all throughout the people. The national psyche serves as the light that is the soul of the nation. Like how a human psyche is the center of our thoughts and emotions, the national psyche is the totality of its citizens' minds and values.
---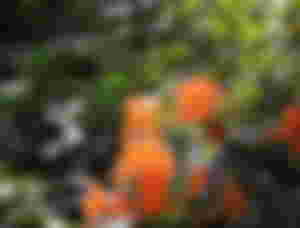 Our national psyche is what urges us to unite. How a nation can stand together in times of conflict is a display of the psyche working its way to touch peoples' hearts. Struggles, societal issues, even enjoyment and entertainment, can trigger the soul of a nation to spark. When we see fellow countrymen being oppressed, our national psyche directs us to fight against such unfair treatment. In every citizen of a nation, there is the belief that we are a united nation and therefore, we shall not let that a part of us is violated. It is our national psyche dispersing its light that we are as one and any threat to it is not allowed. Our unity developed through our collective beliefs is the soul that brings us into progress.
However, that spark of light is only the beginning and its formation shall continue as a process. In Homi Bhabha's work, "Nation and Narration", one aspect of nation is its common purpose. In the introduction of his work, a nation is a connection of individual meanings that come together to form as a being. These individual meanings stems with all the spiritual and emotional feelings. A nation is a web of meanings connected through shared beliefs, principles and values that intersects with a common purpose. The national psyche is formed by gradual connection of private interests that center towards a common purpose that directs how the national psyche manifests. The center of this psyche, the common purpose of every member of the nation, is formed continuously with time. These meanings are ideologies that are constantly defined and re-defined through shared experiences of the people.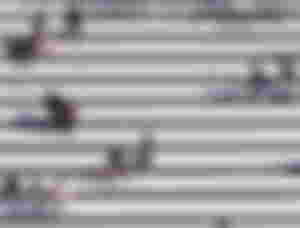 Through time, the people share experience together that become their own stories and the nation's sub-stories. A nation is developed through the different stories that form the society. These stories are entangled with another and through passage of time, they become history. Another aspect of a nation is its history. Understanding a nation is also understanding its history. What it is now is the result of its sub-stories that integrate into one. A nation is not only defined by the current political, spiritual and emotional ideologies but also the cultural systems and beliefs that preceded the present. The history of the nation reinforces its psyche. Past events and experiences strengthens the drive of the national psyche. The sentiments of the people of the nation because of its history keeps the light shining, fighting for freedom and peace that the people have always fought for.
Maraming salamat sa iyo, kaibigan!
If you also like to read some of my posted articles, here are the links: