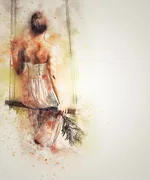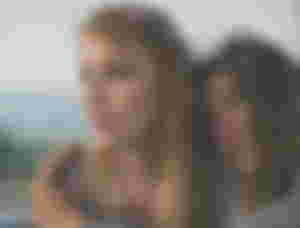 We sometimes say that they are toxic, but admit it or not, they also give some advantages to us. They make us stronger and be the very best versions of ourselves. In a more creative manner, they motivates us to rise from the fall. But do not take it the other way around. I am not saying that you should find fake friends. What I am implying is to do better things out of it.
During the past generations, what do you think fake friends do? Did they colonize countries? Did they forbid things? Probably, they did all that things. Then, here comes the rise of different issues. But the most common ones are social and political issues.
Speaking of political issues, one of the issues in the El Filibusterismo is corruption, and up until now, especially in the present administration, there's a lot of rampant corruption going on.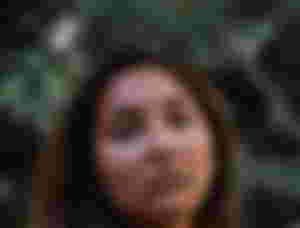 Just like in friendship, there are corrupt friends. They are the ones who seemed nice when he or she is in front of you, but little did you know, they are the worst people when they take their back against you. They are corrupt too in a sense that, they are the ones who don't have ambag yet they are also the ones who is matakaw.
Anyhow, let's go back to what I am chitchatting with you a while ago. Just September last year, a fund amounting to 15B became nowhere to be found as if it is a balloon that abruptly popped out. I did not know until now where that deficiency went. Let us not turn our eyes blind with this one because that fund came from us.
To say that funds are going to the officials' pockets is very classic yet still rampant. Is it a sad truth that cannot be denied? That depends on your perspective. Nevertheless, those who were said to have done such an act still denied all those allegations. After all, who would want to admit his wrongdoings, especially in media?
This has been an issue since time immemorial, and I think some people just run for politics to have a share in the fund that will go into their pocket, if not steal money, since they know the laws and loopholes, manage funds, and get someone powerful to back them up.
The only solution for this problem is proper investigation and charge those people who will be found guilty. Those funds, 15B and now 67.3B, are no jokes. It could be used as funds for having mass testing before, providing PPE, and hazard pay for health workers. That's a lot of money, and this administration should stop defending those guilty politicians.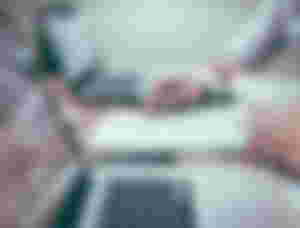 They should resign from their position, undergo a proper investigation, and pay for what they did. If they can't prove that those allegations are wrong, and all they can do is act like the victim, they should be punished. People should also start to vote wisely and choose the right people to lead the country. Our votes, our dignity, our future isn't just worth 500 or a few thousand and isn't for sale. We need a better government more than the money they are buying our votes for.
Our country is believed to be filled with corruption, and it's time to put an end to this. The 2022 election is coming near, and obviously, they will start saying empty promises again, fool people, cheat on the results, use violence and etc. Filipinos should critically think because our future depends on this and also the future of the next generation. Vote wisely, not blindly. We deserve better change.
Going back to friendship chuchuness, the next time you choose your friends, choose wisely. Piliin mo rin ang Pilipinas, I mean, piliin mo ang sa tingin mo ay makapagbibigay ng magandang impluwensiya sa iyo. Because that is life and life is like that, gets? char. Just put in mind to always choose what is best for us to avoid regrets.