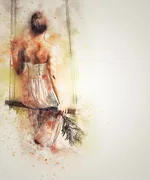 It is given that when boredom strikes, it gets lonely. You don't know what to do. Sometimes, even eating foods rich in carbohydrates won't give the energy to fight boredom.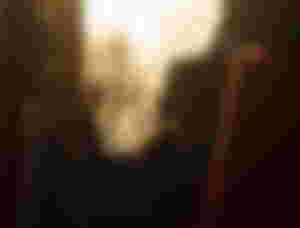 Bored no more because I have prepared a challenge for everyone especially to those who feels bored right now. If you having a hard time looking for a topic for your next article, you may use this article as reference for your next post. These questions are randomly selected and if you dare to answer them, give your best!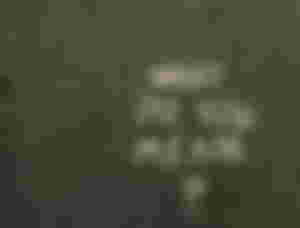 ---
---
Personally, I don't do doodle that much. When I was younger, I actually do it at the back of my notebooks or in any piece of paper. I do it at times where I feel bored especially when the topic is boring. Of course, I am still listening but this is my way to keep myself active. When I am at home, I also do some doodles. Forming different shapes and figures is fun to do. I put big eyes, small eyes, big nose, small nose, eight legs like an octopus, and many more that comes into my mind.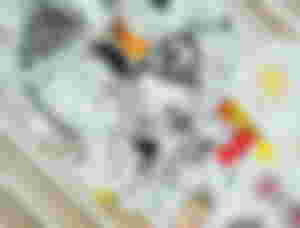 ---
---
It seems like I haven't heard the word squirted yet but it seems like it means poured or "pinugsit." But to make sure, I googled it and I found out that it means forcing a liquid to flow out through an opening, which is narrow, in a quick stream. My answer then is yes, many times. It usually happens when I am peeling off an orange. What is even worst to that is when the juice from the peel itself goes to the eyes. The feeling is somewhat painful and it is very uncomfortable. But in case it happens to you, remember to rinse it off with water immediately, as in real quick.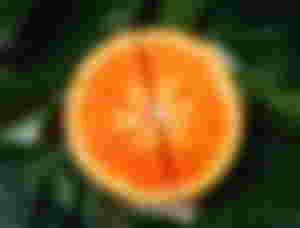 ---
---
We have a ukulele at home and this is the only instrument I know to play. During my first time using it, I thought it is just simple because chord c is pretty easy. Until I met B minor and more difficult chords. I want to learn playing the guitar too, but I do not have yet the budget to buy one. Maybe, I can buy one on next sale in Shopee with hopes that the little mr. Green with huge heart will often visit me and be kind to me as well. But, just in case you have any thought about guitars, what is the best brand I should go that is budget friendly?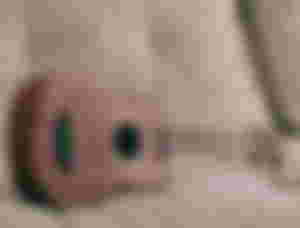 ---
---
Honestly speaking, I don't keep a journal nor diary. But probably, this platform could serve as one for me. For the coming days, I might share personal experiences of the day and the like. By the way, we are once required to do it way back in high school. Our teacher in English required us to write a journal and diary every day. She checks it every week and it helped us to master writing paragraphs and to correct our grammar. I am not still perfect when it comes to it, but it is very enjoyable to write something you like about, right? Anyhow, do you like doing it or not? Share yours too!
---
---
I honestly don't know now how many kisses on the lips I have given, because until now I haven't kiss anyone yet on the lips except my family. I did not enter into a relationship yet, but maybe I can find someone one day, when the right one comes. Let's just be patient because patience is virtue.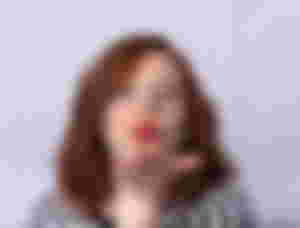 ---
Does it make you feel entertained? Leave your reply below the comment section. Let us not be kj. Instead, show your support by answering the questions. Mine is here, now you are the next! 😉
Maraming salamat sa iyo, kaibigan!
If you also like to read some of my posted articles, here are the links: