GIVING
Some say I find it difficult to give cos I don't have enough for myself..
So I was hungry one certain period, I was really broke then, the little food stuffs I had was exhausted, was just trying to manage till pay day. I checked one of my pockets and managed to see 200naira.. omg the money would be enough to feed me that whole day, decided to buy spaghetti and cook, so I'll be able to eat and remain for evening..
I still have little cooking ingredients, so I managed to prepare my tasty spaghetti.. Immediately food was ready, behold I heard a knock on my gate..
For the first time in my life I was hoping it was Jehovah witness.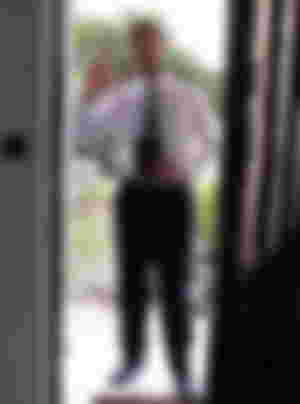 Only for me to check and saw my friend that live close to me..
Ooo chim! Since someone was dying of hunger, I didn't see anybody o.. Now food have set, this one just appeared from no where, come to think of it do they have food censor??? I really don't know.. I was contemplating whether to hide majority of the food in my flask, and leave small, so he will think I just finished eating..
I was running out of time cos he has been at the door for long, so I just went ahead to open for him.
So I eventually opened the gate for him and let him in.. "Guy na die I dey o, hunger wan kill me(meaning I'm very hungry), since yesterday I have not eaten any good food", he said, my small spaghetti I budgeted for that whole day it's at risk, I can't lie to him that there's no food, cos he will just go to the kitchen and open pots.. So I said okay, I served in a plate for me and him to eat, this boy carried phone and dialed his room mate number, bro come to Crystal room, food dey here..
I Wept in my heart silently 😪.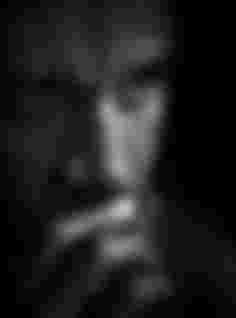 Good turned bad I thought, soon his room mate came in, he even appeared more hungry than the both of us combined.. Even before I eat 1spoon, they are on their 3rd spoon.. Hian, na so hungry catch this people.. I saw how hungry they were, so I eventually brought out the whole pot.. We finished it, I used like 2sachets of water to top the meal.. They thanked me and left, I was supposed to be angry or upset about how I'll feed the rest of the day, but somehow, I felt inner peace knowing I probably have saved two souls.
The rest of the day will take care of its self I told myself.. I cleaned my house and slept off, only to wake up, checked my phone and saw a credit alert from where I did my Internship, they haven't paid me fully, I saw an alert of part of the payment, Chai I was overwhelmed.. I went to the ATM, made some withdrawals, then went to the market straight, bought some raw materials and soup stuffs. I Came back home and prepared very nice Vegetable soup, with assorted meats. I forget to mention, my cooking will make you disown your mom 😂. When the food was ready, I used my own hands to dial my friend number, telling him "E DON HAPPEN O". That was the code words for food is ready, In no time, they came and we ate..
I never went hungry that day..
I learnt a lesson, it's better to share the little you have, than being overfed while you watch your friends starve.. There's always a reward for givers.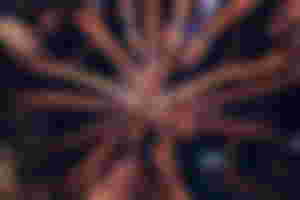 You don't need to have much before you give, little things matters, giving is way beyond financial handing out. You can give ur time, attention, care, Knowledge, advice, counsel, see giving as a sacrifice, not something you do when you're comfortable.. The secret to abundant wealth is giving.
Words for thought..
If you can't put a smile on a million faces, make one face smile in a million ways..
"No matter the quantity of food you eat today, you'd still go hungry tomorrow"