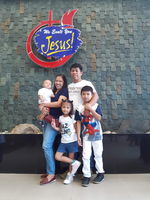 Date: November 8, 2021
I am not really in a good mood to write an article today. However, I am not able to publish one yesterday already so I need to overcome my laziness and look into may monthly goal (publish at least 1 article per day).
Actually, I am not able to publish an article yesterday because I am too busy browsing shopee.
I've got an interest to find a shop that sells live citronella plant. I became interested on this plant because I heard from @Gracia42 that this plant is effective in repelling mosquitoes. And as you all know, during this season in the Philippines where the weather is more cold outside, mosquitoes are noticeable to be roaming around.
I've initially planned of buying a humidified and put in citronella oil to repel the mosquitoes inside our house.
I bought the below cheap diffuser from Shopee last month but unfortunately, I am not able to buy essential oil.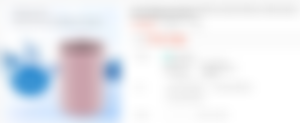 And this is how it looks like in actual.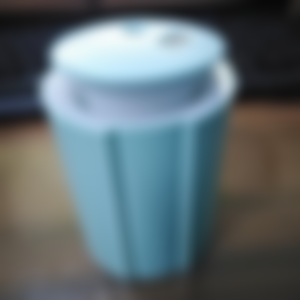 And so yesterday, upon finding a good shop that sells citronella oil, I thought of why not I buy a live plant instead and grow them and reproduce them so that no more mosquitos would come near our house? Then I can make my own solution from the live plants. It's more of a long term plan actually. I think I can save more if I will buy live citronella plant in the long run that buy ready made essential oil again and again.
So I started searching for a live citronella plant from Shopee.
I am not actually sure if it's safe to buy a live plant from an online store. This will be my first time to be honest.
I bumped into a shop which is located just within Cavite area. And they are selling citronella plants in a very affordable price (80 PHP only).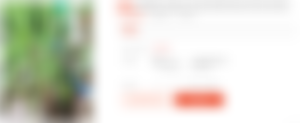 I ordered 2 pieces. I am thinking that in case the other one wouldn't survive, at least I still have a spare.
I never seen citronella in my entire life yet hence I tried to search for it in google after placing my order.
To my surprise, most of the results has an image like the below: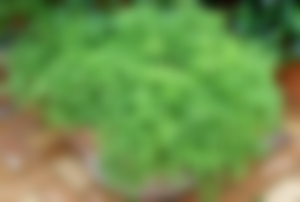 Very far from what I ordered right? I worried a little bit and I am actually starting to think that the shop might be a scammer or not legit.
So I searched and find some more images of citronella and internet gave me this.
Fortunately, there are some in the picture that looks very the same of what I have ordered from Shopee hence I am able to breathe smoothly!.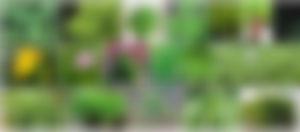 Upon doing further research, I found out that the one that I ordered from a store in Shopee is called as "Ceylon Citronella"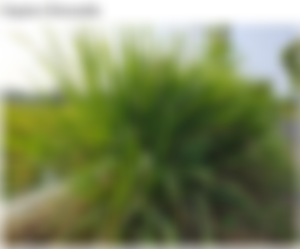 According to aforementioned source, this variety of citronella is being used to make essential oils.
Looks like I found what I am looking for huh!.
And so now, I am so excited to receive my parcel!. My first ever live plant sold from an online store. I hope it won't die after I transferred it into a pot.
Once I've got bunch leaves of it, next in my project is to search on how to do a DIY citronella oil from citronella leaves.
That will be all for now!. I hope I somehow shared some relevant information to you today :)..Another life hack to try! Cheap but effective (hopefully!)