Maybe In Another Life?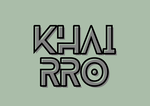 I envy those people who are privileged enough to provide for their education needs without minding the money they are about to spend. Those who are capable of enrolling in any prestigious university in the world without minding the tuition fees they are about to pay. Those who can easily buy needed technologies and learning materials when needed. Those who can access guaranteed quality education. And lastly, those who can primarily focus on their studies with ease without thinking of additional ways to support themselves financially.
Indeed, being wealthy has a lot of advantages. Being rich is something we can call big freedom and independence. Wherein money is not a difficulty but rather sovereignty.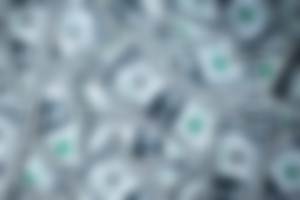 Unlike other people who are struggling like me and for sure most of us. Money plays a vital role in my education. Even though I am currently enrolled in a state university that is government funded meaning no tuition, I still need money to support myself and to pay for my other expenses. I don't want to let my parents shoulder all the responsibility even if supporting me is their obligation as a parent. As long as I know that I can lessen the burden on their shoulders, that I can contribute something, I will do it.
That's why applying for various scholarship programs that offer financial assistance has been my goal until now because I know that is a big help for me as a student. Unluckily, I wasn't able to pass most of them. The competition for scholarship spots is pretty tough. They are not just basing academic records, even if you have a good set of grades as long as you didn't pass other criteria such as geographical data and income tax return of parents, you're eliminated. But even though I experienced a lot of rejections, there's still good news that I am thankful and worth celebrating for. And that is for being qualified to be one of the scholars in one of the charities here in our city. With that, I believe that if there are opportunities that closed their doors to you, there will be a new set of opportunities that will open. All you need to do is patiently wait and then continue.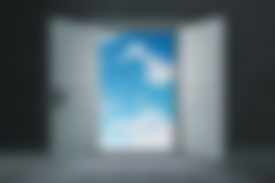 Image Source
Being financially unstable is hard especially if you have dreams and goals that you want to achieve. That's why being rich is one of my dreams someday. Imagine going to school without minding anything, aside from studying hard and doing your best. Imagine going on to the university that you once dreamed of. Imagine pursuing the course that you love no matter how expensive it is. No worries about everything because money got you covered.
If I will die and will be given a chance to be resurrected again, I hope that the privilege that I am looking for will be fulfilled. Maybe in another life? I hope so. If it exists.
---
It's nice to see you at the end of this article again! You made it! Yey! Thank you for reading this article, I hope that you enjoyed reading it as I enjoyed writing this piece. This is just pure randomness that I thought while I am thinking of topics to write about, I hope you got something at the end.
If you find my works worth reading, feel free and don't be shy to click the like button, comment your thoughts, and even subscribe to my read.cash channel. I will welcome you wholeheartedly on my blogging journey.
Images used on this article are MINE unless stated.

Owners of the photos will always be credited.

Images that aren't mine will just be use as reference.
Lead Image and other banners was edited in Canva.
—————GLIMPSE OF ME—————