The devilish temptation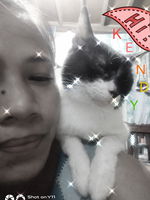 June 06-2
Release your anger. Do not hesitate, let them feel you're mad. Lose it don't think twice. Enough of being good that people often are abusive. Listen! Turn a blind eye on her or else she will be more than you do because of your help. Hey, slap him with the truth, he has no right to ask that way, you did your best despite the circumstances. Roar! Roar! Roar! Grrrr!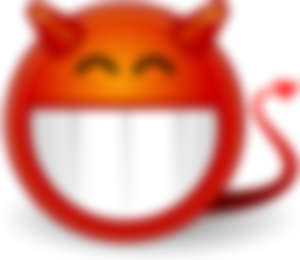 Woah! What a monster devil thought I just had recently.
But before I continue my a not-so-good feeling rant let me great you first a blessed night, day, or whatever time in your part of the universe guys. Hope you are all at your best.
Well, today is Sunday, June 5 at around 11:11 in the evening. Luckily I manage to attend the church worship today, unlike last Sunday despite the long ride before reaching the church which is near my workplace.
Guys, may I ask you something? Normally isn't it refreshing and calming when after you did the church worship? You should be full of positivity and inspiration and your thought is cleared of negativity, right?
I'm sorry but I am just imparting my dark side for this moment. I don't know if anyone of you had this kind of experience or time when you become devilish sometimes despite attending the church lol.
It happened that we have 2 consecutive reserved for massage service this afternoon.
So the thing is I felt so bored around the middle of the worship when the leader preaching the gospel (I'm sorry for being like this) but I don't know why that feeling of uneasiness creeps into me. I want the service to be done immediately if I could only have the chance to do it myself. I felt so sleepy though I was not the only one who is about to slumber during that time, I saw many simply closing their eyes and napping in the middle of the preaching too (forgive me, Lord).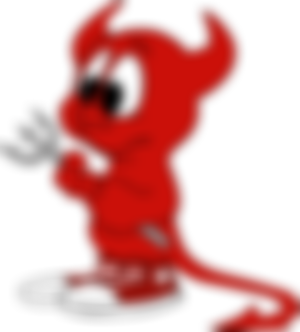 The worship took more than an hour before it finally finished. And I hurriedly went out and walk fast my way to my work.
At the spa, I found out that my workmate just finished two sets of services while I'm at the church. I don't know but I had this feeling of blaming myself for why I had fewer attended clients at that particular moment. This angered me with whom I don't know as if someone told me in my head that I should be the one to do that or make that if I did not spend more time in the worship lol.
Then, many other negative thought now keeps coming, what if my partner asks me why I had fewer clients than the other therapist? Why I had a lesser tip compared to her blah blah blah...(advance mag isip) That's crazy, right? It seems the negative vibe wants to trigger me to explode and react harshly, that if I let this happen it could be the start of an unnecessary argument.
Additional to that is I did not reach the quota for the day :(
I can't explain in words how bad I felt about being annoyed by the things that should be normally acceptable, especially in my kind of work and situation. I am overreacting I guess.
To overcome this I had to take a deep breath and I ask God to take away this evil feeling from me. I tried to immerse myself in the possible good side that can benefit me like taking a nap while I was waiting for the next prospective client to come.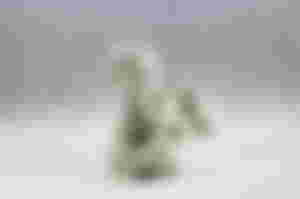 I watched some comedy clips on TikTok posted on Facebook. I tried to communicate cal.ly and properly with my workmates. Thankfully that the little soft voice of goodness in my head never leaves me and helps me to stay composed despite my ill feeling.
The day ends well and we all go home peacefully.
Today is Monday, June 6 half of the above article was drafted yesterday and is now finally finished and is about to publish later.
---
Flexing this gorgeous soul who never leaves me despite my inactivity most of the time. Thank you so much, guys. Likewise also to all of you who upvoted, commented, and likes my articles. God bless you always! More income and BCH are coming to all of us;).
That's all for now again awesome people of this platform. Thank you for being with me, until next time again.
Always remember that,
"I love you all🧡🧡🧡."
Article #132
Published: June 06, 2022
Time: 3:21 PM PH 
All images are  used and owned by me 
     unless otherwise stated. 
L🧡ve,
Kendy42