Just Relax and Take it Easy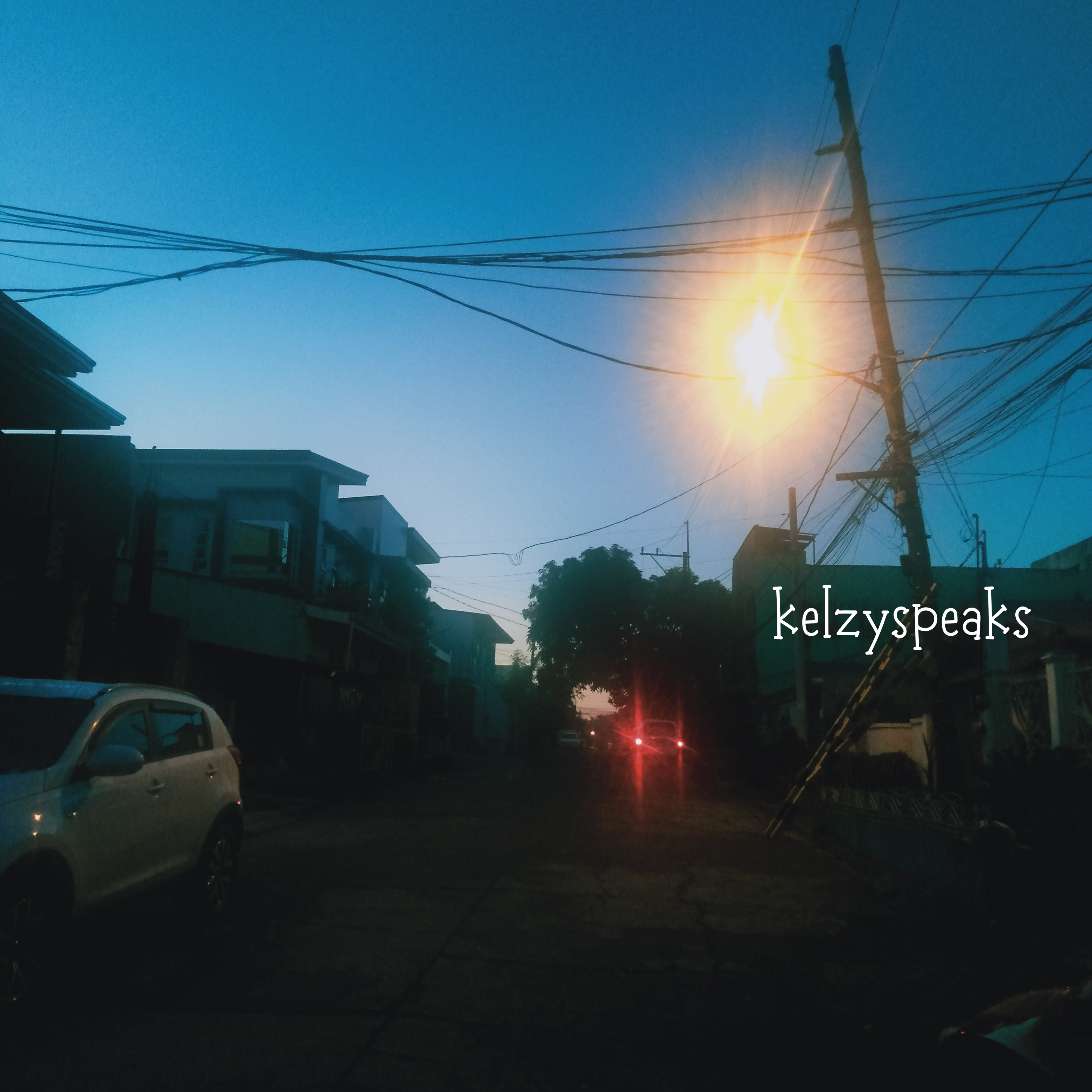 I can't think focus recently and I'm so stressed about that. I let simple issues turn into a big problem. I'm pitying myself for nonsense reasons. I get distracted because I let it to. I have much time to change it but I always neglect it to do. I can't blame anyone except me.
I decided earlier to go for a jog inside the subdivision where I live to breathe some real air. It doesn't often happen because I don't want to stay outside for long. I posted in noise.cash before I go out saying that I will start later in 6 but I change my mind seeing light from my window. I can clearly see my way if I'm going out. I dressed up quickly. I don't want people saw me do exercise.
I immediately feel the cool air touch my face, it is so good, unlike the air I have in my room that gives me bomb gas lol. I play some relaxing songs that will calm my mind and when I started to run, the song was played next is Father and Son by Cat Stevens, and some lyrics hit me.
Its not time to make a change , just relax and take it easy

You're still young it's your fault, there so much you have to know
I overthink a lot about the consequences that still do not exist. I have many plans in my head that I can't execute. I always worry about the outcomes without trying. Yeah, it's my fault for letting my bad thoughts ruin everything. When I'm trying to change this behavior I always failed because I want to remove it quickly even though it's not going to be easy. I guess I need to take it more slowly.
I was once you are like now, and I know it's not that easy

To become calm when you found something going on
Why think a lot? Problems come in every person, who doesn't have one? It comes to everyone unexpectedly.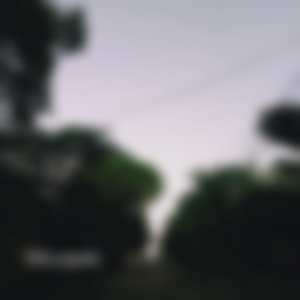 But take your time, take a lot

Why think of everything you've got

For you will still be here tomorrow

But your dreams may not
But thinking without a plan will result in broken dreams. Neglecting pending issues will cause different stress. The problem will still be after to you if you will not face it.
The refreshments help my troubled mind earlier. I can think clearly now. I'm pushing myself to get back in my track again. This is a quick blog that I did to restart. What did you do if stress eats you?
---
Nature can help us refresh our laggy minds. Sometimes we experience errors because it's too crowded inside. We should remove the corrupted thoughts and install a shield to protect us from negative vibes.
My never-ending thanks to my sponsors and readers that still stay even I'm often not around. Hugs to you all people! <3
---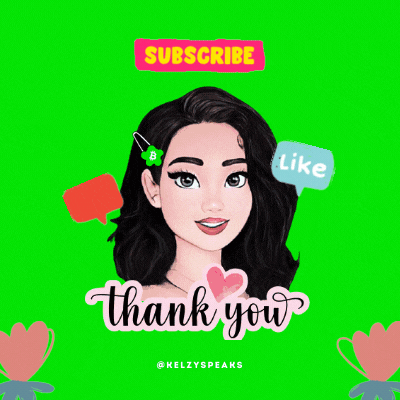 Thanks for reading! :)
Let's catch up here:
Noise Cash: https://noise.cash/u/Kelzy
Twitter: https://twitter.com/itsmekelzi
Telegram: @kelyspeaks