Go, Grow and Glow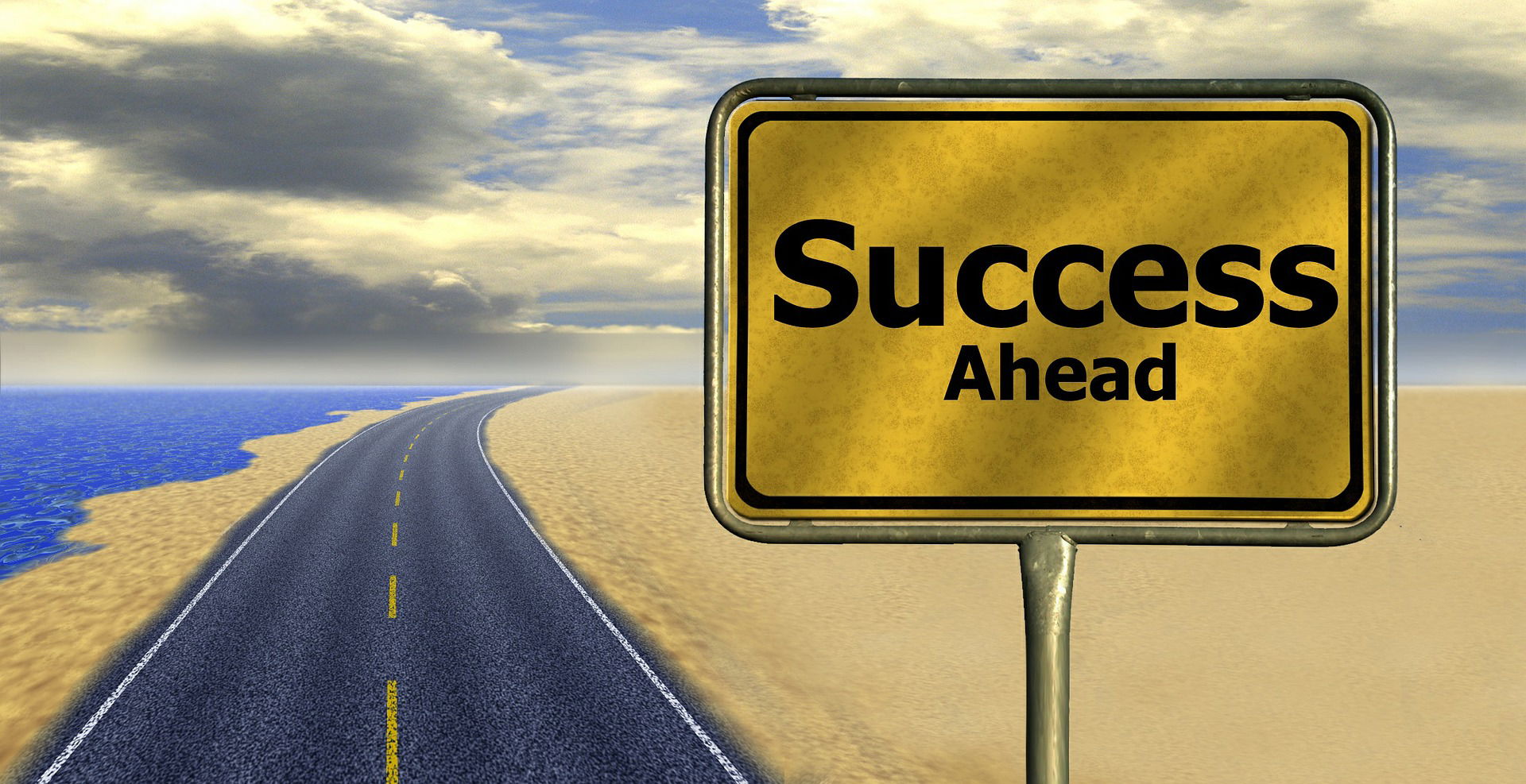 We all have priorities that we want to accomplish every day and new battles always await when the sun is about to rise. New tasks that we need to win to move on to the next goal and new life learnings that will help us to go, grow and glow.
It's natural if we feel weary after a long day working, at least we did our best and our efforts will going to be harvested soon.
For whom do you rise every day? For whom you do sacrifice? For yourself and your family right? We all get tired but we have responsibilities that we need to shoulder.
---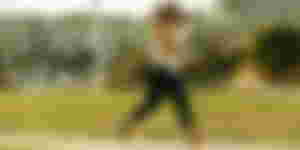 To go... We need to go on even days that are really hard. Procrastinating sucks us every day and distractions are always there to take away our purpose but if we have the eagerness to achieve our goal it is a sign that we are going to grow.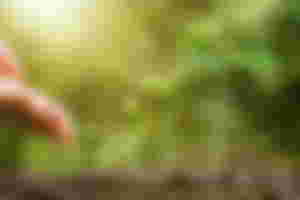 To grow... Everyone's dream. You will see how your effort changes your life. From nothing to get everything and it all because you keep going. If others can do it, there is no excuse that you can't. Growing down-to-earth is a reminder for everyone to always be humble for you to glow.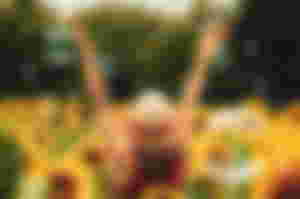 To glow... It's so good to glow when you are growing. It means you never step into others' life to succeed that's why you have a good life. Glowing is proof that you already get what you wanted and blessings stay because you also share.
The process is too long to achieve but in the end, it will be all worth it.
Reminder:
"Rest when you're tired but don't take it long. Your body will be used to it and your mind will forget why you need to get back. It's fine to get relax and experience comfort as long you know how to balance real life and leisure."
---
Hello beautiful souls! :) How's life going on? I hope everything is fine. 2 days left and October is finally over. Days are running and Christmas is coming. For sure it's going to be merry in the BCH community yay! :) Let's skip November because I'm excited in December hehe kidding 😁
Halloween is near are you ready for your tricks and treats? I'm excited to see cute kids with their costumes holding a pumpkin basket hehe. Maybe tomorrow I will buy candies for them :)
Btw, thanks to all my readers, co-writers, and sponsors even I'm not always around :)
---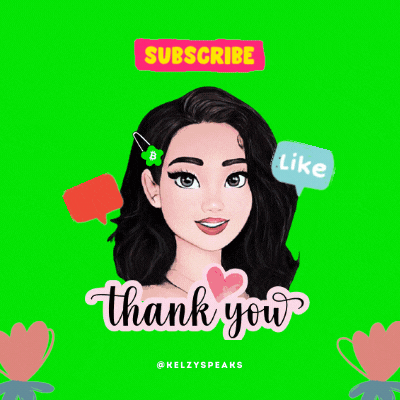 Thanks for reaching down here! :)
Let's catch up here:
Noise Cash: https://noise.cash/u/Kelzy
Twitter: https://twitter.com/itsmekelzi
Telegram: @kelzyspeaks