Dollars For Free!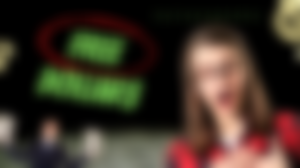 I bet whenever you heard or read "FREE" your eyes or ears can't resist checking it. You feel restless and can't wait to grab it. And once you have it your heart is overflowing with joy.
A relief yeah! A relief that saves worries and troubles. Well, only those in need can feel it.
Platforms like noise.cash and read.cash is one of the biggest reliefs that come to me. I can't count the times I withdraw BCH to USD to our fiat and saved me from my expenses. From paying, my apartment, bills, and necessities for almost a year, I paid it all even though I'm only at home. (jobless)
Since I got to know that this kind of earning site exists, I searched related platforms to earn more. Good thing that I have a background in blogging because of noise and read, that's why it didn't hard for me to explore. I enter lots of blogging platforms but I wasn't able to manage them all. You know we also need to think and make our articles more interesting to catch readers' and curators' hearts to get paid.
When I enter crypto-blogging, I thought I won't stay for long because I don't have any idea about cryptos and such. My head is spinning, reading unfamiliar terms that only crypto users can understand. But with perseverance, "because I'm in need", I tried to do some research so that I can engage with them, and also to try the opportunity that they experiencing especially the FREE cryptos that can be exchanged in dollars. I'm so noob before but thanks to my virtual friends here who are not selfish to share their knowledge.
Last Month I got FREE $85 from just signing up to a crypto wallet and holding some amount there.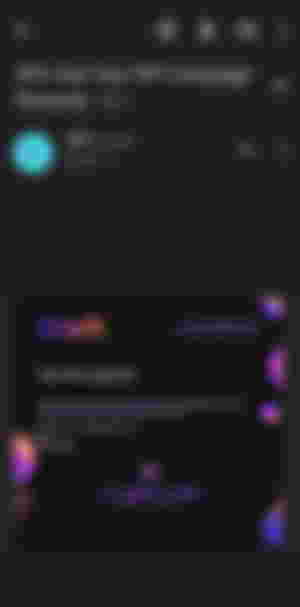 Seeing that "reward" word makes me excited! Feel me?
I got that $20 by just signing up to their wallet and did some tasks such as passing the KYC verification, following their socials and that's it. I just waited 9 days before they send me my reward.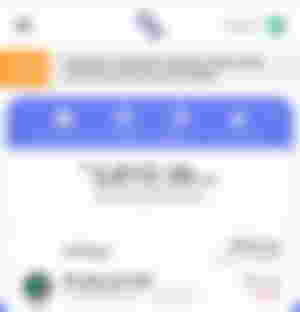 I received worth $65+ in this wallet by also signing up and passing the KYC but unlike IXFI I hold $15 and invited a new user. Like many, I waited over a month to receive my reward however, when it finally comes I wasn't able to withdraw it because of the huge fee. I wanted to trade it but trading is not available until now.
Last week when CPRX is down, the withdrawal fee also decrease. Because I'm afraid it will go deeper I decided to transfer it to my Bittrex wallet so that I can trade it to other coins and exchange it for USD and then to fiat. When I transferred it, I received $41 only because of the transaction fee. I was hesitant to trade and exchange it at that time hoping it will rise back that's why I hold it for a while. But it went go deeper to $21. I regret that I didn't sell it right away. Huhu. I know it's not that big to others but it is to me.
How about you? How's your wallet? Have you already pulled out your assets?
---