Me, Myself and I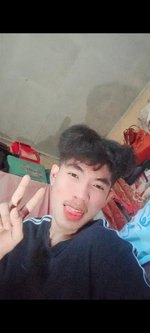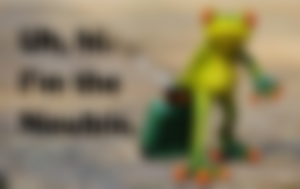 Hi guys i'm karl, i am newbie here and i want to introduce to you about my personal information, i am a 19 years of old who comes from manila city and i am a second year college in the field of engineering, I am venturing that I would hopefully earn some cash on this website just for the financial support of my studies. I love playing ball games but when the pandemic started I couldn't do it regularly because it wasn't safe to go out especially for me, because I don't have the covid-19 vaccine so I'm very prone to the virus. I like overthinking especially when it comes to all living things, especially when it comes to other theoretical creatures in our world. I have many questions in my mind and I want to discover many things but it is difficult to find an answer especially among ordinary human beings.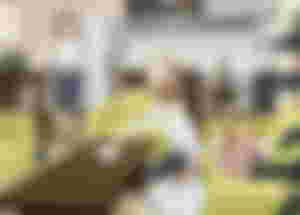 I am the youngest of four siblings and I am the only member of our family who left to study. My siblings have their own different personal jobs and income and I am the only one who is working hard just to finish the course I am taking. It is funny to think that even though I am the youngest of our four siblings, I am the tallest among us and measure my height of 5'11. I am now currently living in the possession of my aunt, my dad's sister, because my parents are in the province. They have to rest in the province because they need a fresh environment. They can no longer work because they are weak and the coronavirus is widespread now and we know that the elderly are prone to the virus. So when it comes to my education and school expenses my eldest brother and sister support it.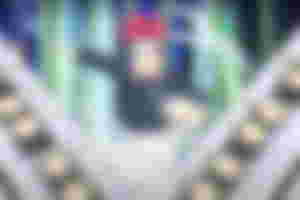 Since I lived in the possession of my aunt for the purpose of continuing my studies, I have learned many kinds of housework because we have to get together and help with all the work there is in a house. The most beautiful and fun thing I learned when it comes to household chores is cooking. I learned how to cook different kinds of dishes whether it is pork, chicken and vegetables because my aunt is very fond and good at cooking. During the time I lived with them I also learned how to cook, and now I am the one who is assigned when it comes to cooking here with us and my aunt opened a new shop for her. Her goods and items are Japanese surplus. It's a variety of utensils that are antique branded and very nice made from Japan. My aunt has also entered live selling for the purpose to increase her income every day and when it comes to delivery, I am the one who is assigned there and we add 30 pesos to the shipping fee, and that's also my part time job and income now.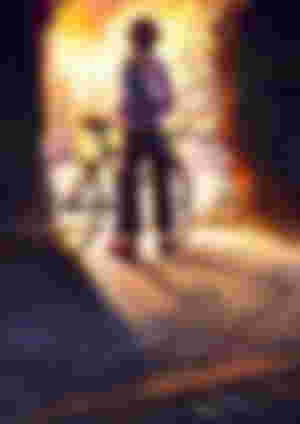 I only use my bike with a basket in the back for the purpose of the safety of my delivery items. Also by delivering the items of our customers, it takes me to different beautiful places. It also caused my skin to go black but I don't care and it isn't a big deal for me, because my delivery makes me enjoy and helps me a lot when it comes for the financial support of my studies, I don't ask financial help from my siblings whenever I need it, because with the help of my delivery it is able to support my financial needs whenever there are material needed to buy for the assignments and projects given by my teachers. Therefore, because of this I realized that it is not that easy to get and earn money, because everything we want to get we must spend time and effort, let's not always ask for financial help from our siblings and parents, let's be independent and not become a burden to them, let us try to stand on our own feet and face the challenge In our lives.
To the people who read my article, I am asking for your favor. If you know of any other ways to make money by only using the internet and any social media platforms, please tell me right away because this is a big help for me, please just comment below. I am also grateful to this website read.cash because he gave me the freedom not only to make money but also to freely share my grievances in my life. That's all, keep safe everyone and Thank you very much!♥️