Magic …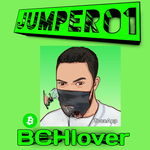 I read a very interesting article by @el-flame about "if magic was in existence" you can check it out via this link. I thought it was pretty interesting and I loved the questions asked himself and the answers he gave too so I thought I should make mine.

Thanks to everyone who reached out and those who gave some pretty encouraging words as regards my last article. You all are the mvp but trust me when I say I am not leaving read.cash forever, i simply just want to limit the minutes I spend on here that's all…Still thank you so much ..

Now about magic ..
According to the Oxford dictionary..
The power of apparently influencing events by using mysterious or supernatural forces.
Well I think magic is real okay scratch that "magic is real" because to some extent I have seen some of it existence especially black magic. But for this write up let's assume that I haven't.
Personally, I think it would be nice to use my magic to fight for the unjust in this world. I know for a fact that if I had good magic powers I would certainly dethrone my current government and make sure the new government would be for the people. For me if magic was really or common like we see in movies I believe a lot of good will come out from it but so will bad… but it would be fun to say things like "and good magic will triumph over evil sorcery" lol.
I would still be me just more powerful and helping more people. I wouldn't want to be a sorcerer or chief magician in the land or some weird title like that. I would love to have my powers and just live like everyday people, helping others as I go.
I certainly would be very wealthy and I would make sure those in my community too are wealthy. Also I would try to shield my community from the outside world so that we can maintain a peace and joyful life. If anybody wants to leave good and fine but if anybody wants to stay then they must agree to be peaceful.( okay I sounded like a control freak) what I mean is I would try my best to make sure that my life and the life of people around me is very very peaceful.
Of course yes that is my main reason for my having the magic in the first place so that I can Protect those you can not theirselves. And trust me this is not me wanting to be a hero or something this is me just understanding that the world is a scary place and a lot of people need help and so I want to be the want to give it to them because I know how sad it can be to want help and not get it.

So yeah that is all I have for you today. Thanks for reading.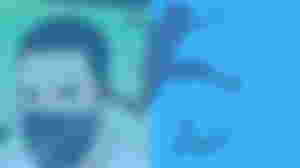 The jumper✍️
©2022. All rights reserved.